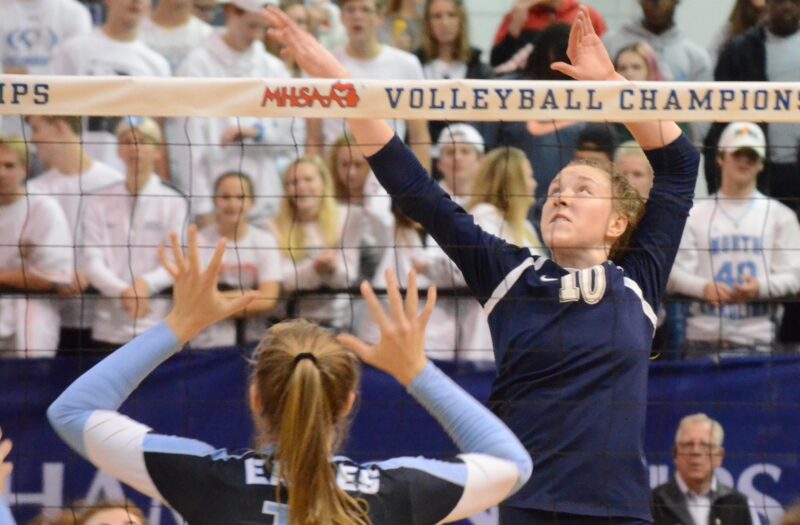 Posted On: 08/13/20 7:24 AM
Outside hitters get most of the attention in volleyball, but opposites can be game changers.
A sturdy right side or OPP can solidify an offense and make a team elite.
The state of Michigan features some highly-talented hitters on the right and they will all be ready to take over games this fall.
Here's a look at some of the top right sides in the state for the 2020 season.
Maradith O'Gorman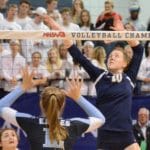 Maradith O'Gorman 6'2" | RS Lakewood | 2022 State MI , Jr. Lakewood
The Division 2 standout was First Team All-State last fall while leading the Vikings to the state finals. O'Gorman, a Michigan State commit, had over 500 kills, 360 digs and 85 aces in 2019. Her 6'2" length, combined with her athleticism, makes her difficult for anyone to deal with. An improving defensive game has made O'Gorman a complete player.
Ellie Tisko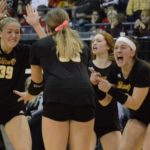 Ellie Tisko 6'0" | MB Mercy | 2021 State MI , Sr. Mercy
Tisko established herself as a middle for the Marlins, but has been making the transition to the right side during her club time. Last fall, Tisko was part of the unstoppable Mercy attack that claimed the Division 1 championship. She hit nearly .500 for the year and had 365 kills with over 70 blocks. Tisko stands 6'2" and moves