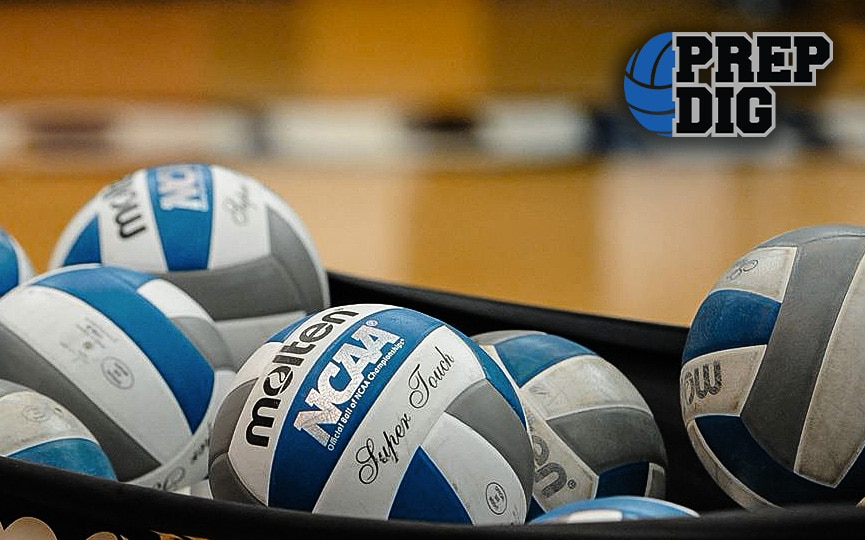 Posted On: 08/6/20 3:19 PM
The new 2022 rankings are out and we have added new players to the rankings and watch list!! With their junior year fast approaching and volleyball practice set to start VERY SOON, these players are set up to have exceptional seasons in their new roles as upperclassmen. New to our rankings:
⇒#65 Audrey Sandfort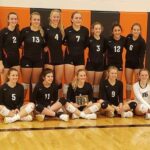 Audrey Sandfort 5'4" | DS/L Johnson-Brock | 2022 State NE | 2022 | 5'4 L | Johnson-Brock | Club T-10 | UNCOMMITTED AND INTERESTED!
2019 Awards:
All-State Honorable Mention OWH & LHS; Pioneer All-Conference Third Team;
New School Record: Digs in a Season
2019 Stats:
Serving Percentage: 96.8
Digs/Set, Total: 5.8, 504
Receptions/Set, Total: 6.3, 552
Audrey enters the rankings as #65. Small, but mighty, Sandforts' competitive spirit shines through play after play giving fans an eyeful of great defensive plays.
Audrey comments on becoming a libero, "The last two years have been great. Coming in freshman year, I was placed as the Varsity libero and I have played in that