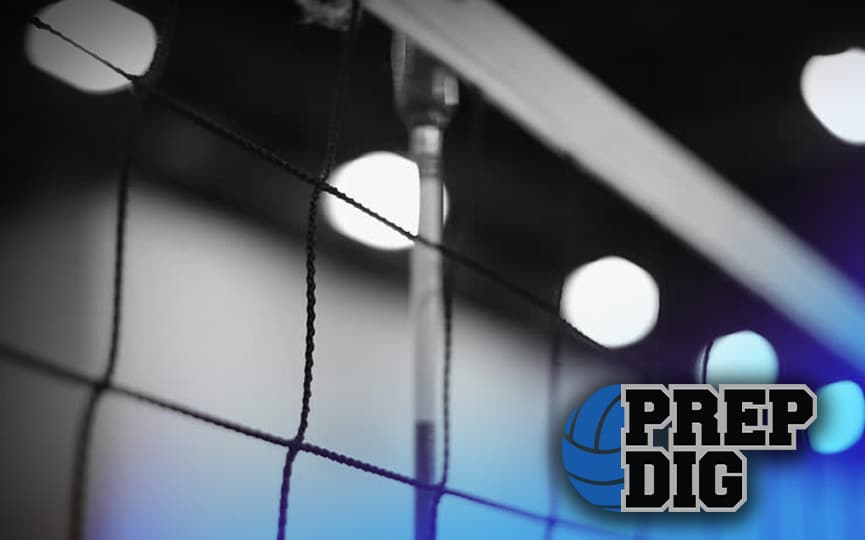 Posted On: 08/2/20 10:11 AM
2019 Ashland-Greenwood team. Photo contributed.
The rankings process can be like going on a major treasure hunt and other times finding something you'd least expect.  The Prep Dig writers continually find up and coming players that can make a huge difference to their teams' success. Progress is continuously being made with continued training, position changes, comebacks from injury, and athletes putting in the time to hone their skills. For the Class of 2021, here are some athletes who are popping up on the radar and rising in the rankings. 
ASHLAND-GREENWOOD
As Ashland-Greenwood steps up to Class B this season, a core group of seniors includes many players from our rankings - Saige Craven, Alexis Edmisten, Carly VonRentzell, and 2022's Brynn Glock Brynn Glock 5'8" | S Ashland-Greenwood | 2022 State NE . The play of seniors Jessica Stander Jessica Stander 5'10" | MB Ashland-Greenwood | 2021 State NE and Layne Whaley Layne Whaley 5'8" | OH Ashland-Greenwood | 2021 State NE may be what it takes for the Bluejays to reach the next level. And therefore, are on our watch list!
⇒ Jessica Stander Jessica Stander 5'10" | MB Ashland-Greenwood | 2021 State NE | 5'10 | OH | Sunset West
Awards: All-Conference Honorable Mention (2018, 2019)
2019 Stats:
Kills/Set, Total,