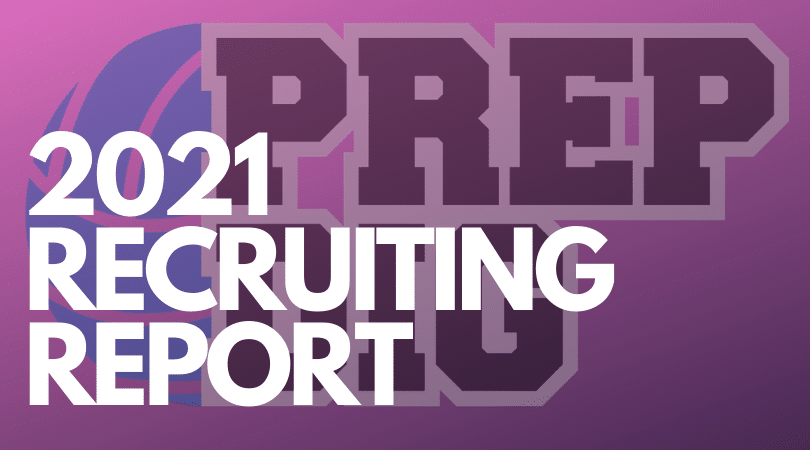 Posted On: 08/25/20 1:28 PM
Visits postponed, canceled, you name it - it's happened the past six months in the world of Covid volleyball.  Despite the setbacks, there are still plenty of Class of 2021's who were able to give their verbal commitment as to where they will play their college volleyball.  Here is a quick glance, catching up on a busy summer. 
For us at Prep Dig we have seen this Class as Freshmen in the Winter of 2018 in their 15s year of club and have followed their careers through big wins, crushing losses, and have enjoyed celebrating the successes of these athletes.  Once again, we're rooting for you even beyond the days of your high school and club careers. 
Congratulations to Lizzie Binder Lizzie Binder 6'2" | OH Sheboygan North | 2021 State WI of 18 Elite on her commitment to continue her education and volleyball career (indoor and beach) at CSUB in the Big West Conference! pic.twitter.com/dkrd815cH0

— FC Elite Volleyball (@FCEliteVB) August 16, 2020
Lizzie Binder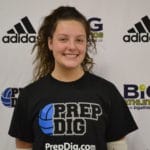 Lizzie Binder 6'2" | OH Sheboygan North | 2021 State WI - Sheboygan North - FC Elite
Committed to CSU-Bakersfield
NCAA D1
I'm so excited