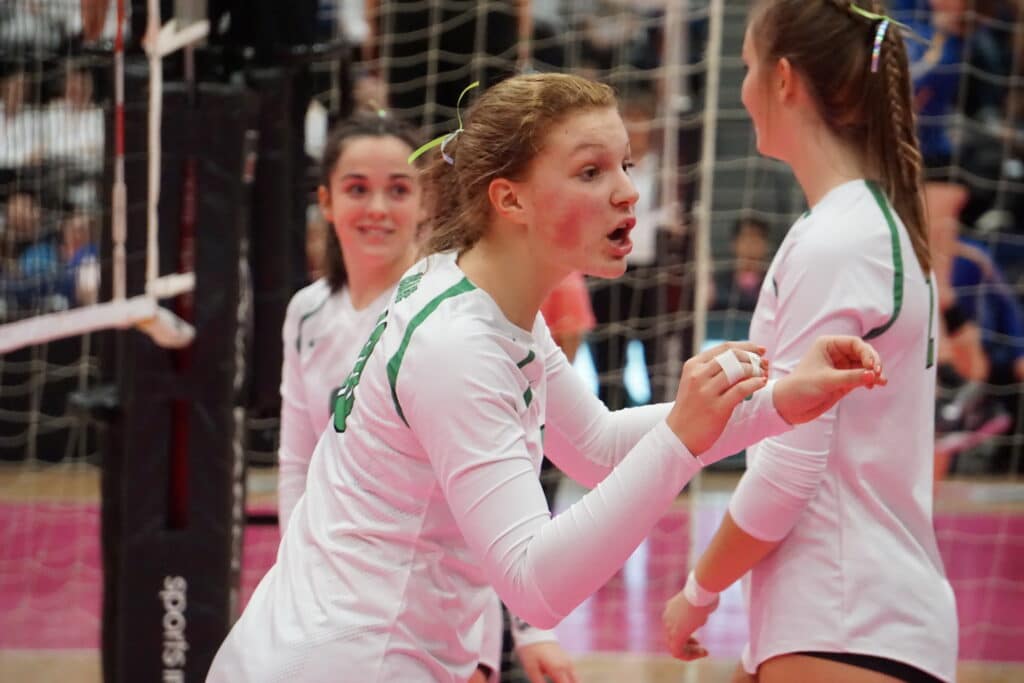 Posted On: 08/24/20 1:17 PM
The longest spring break ever.  Schools been out since March, for some of these athletes they haven't competed for their high school or club since February in any spot and the time has come to take the court.  We've reported on the best of the best players, but who is next?  We have some names to take note of in Iowa who might be ones who are the next household names.  These athletes are bound for a breakout season! 
Claudia Aschenbrenner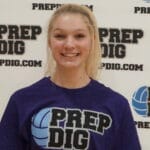 Claudia Aschenbrenner 5'10" | OH Osage | 2023 State IA - Osage (Title Photo) 
Class of 2023
Osage is loaded with experience and talent.  Their Senior class has played in three state tournaments.  Aschenbrenner is still the youngster on the squad even though she started as a middle blocker for the Green Devils last season.  She is dynamic and physical where she can block and transition extremely hard to be available to attack.  She's played beach this past summer and is developing into more of an all around player and will only add to an already deadly Osage offense.  
Molly Trachta - Johnston 
Class of 2023
Trachta is on the rise in the Class of 2023 as a setter out