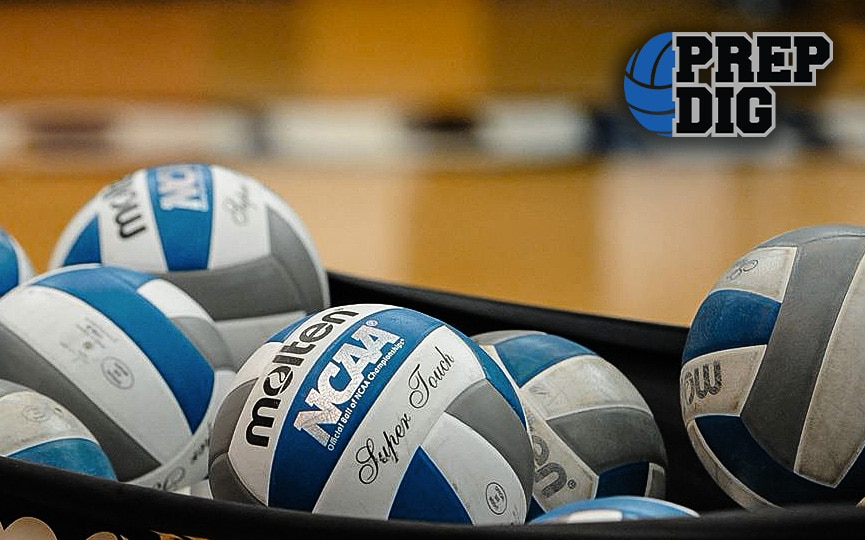 Posted On: 08/20/20 8:51 AM
Our rankings update continues with the review of our favorite defensive specialists in the class of 2023 in Indiana. We list four here from four portions of the state that need to be on a major watch list this fall.
#9: Reese Baker Reese Baker 5'4" | DS/L Wapahani | 2023 State IN , 5-4, Wapahani
Already seeing time on varsity, this Munciana-trained kid is ball control personified. I love her smooth approach, never too hurried in her movements, and always is around the ball. I can easily say that Reese is a no-doubt recruit that will make a major difference at the next level.
#17: Ramsey Gary Ramsey Gary 5'5" | DS/L Pendleton Heights | 2023 State IN , 5-5, Pendleton Heights
Yet another Munciana player, Ramsey is the libero for the Arabians. What sets her apart from most is her ability to take longer strides to get where she's going quicker. We're only one match in for PH, so there's more to come. That being said, Ramsey's ability to get to every ball and make every pass easier on her setter is what makes her special.
#23: Alexandra Craft, 5-2, Providence
This Union-trained player has been playing high level volleyball for years. Providence is year-in, year-out one of the best in the state in any class. Alex