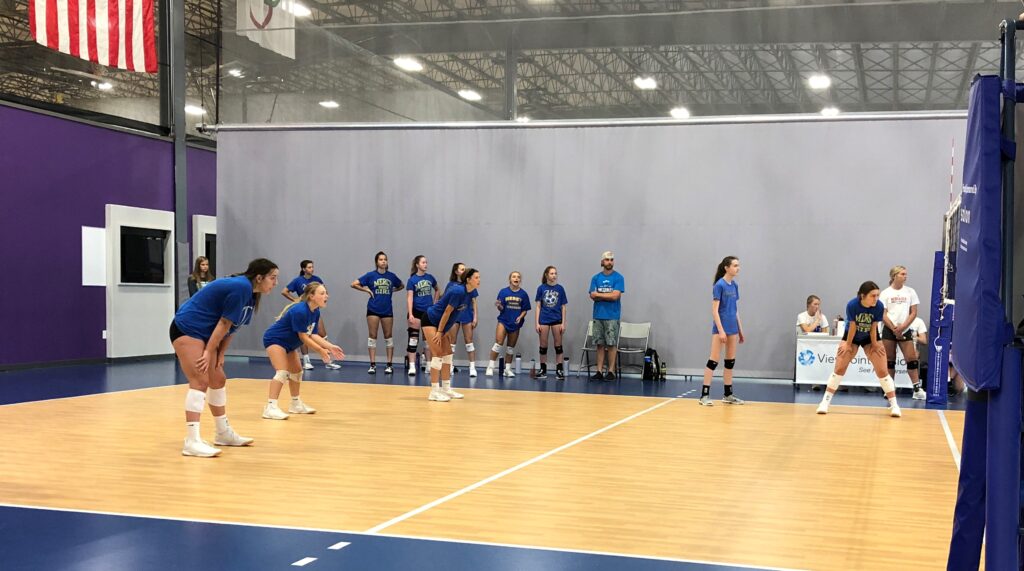 Posted On: 08/7/20 10:30 AM
The season of updated rankings is upon us!
In case you missed it, we've recently put out new rankings for the Class of 2021 and 2022. A lot of careful consideration and collaboration goes into these rankings which, of course, represent only a snapshot of where we think things stand right now. So, look for the rankings to be shuffled again following the conclusion of the high school season.
With new rankings comes new analysis. After all, that's why we change our rankings in the first place: players evolve! Updates like these ultimately reflect how evaluations of certain athletes have changed over time. But, again, evaluations don't stop here. There's a lot of volleyball in our future, and I plan to be there to watch it.
Upon looking at the updates that have been produced so far, there are a variety of trends that emerge. Certain themes stand out. When forming a set of rankings, it can be challenging to make minuscule, subjective comparisons between one player and another. We can, however, begin to see clear patterns materialize as our list comes together.
I want to talk about a couple of those patterns today. Here are some highlights