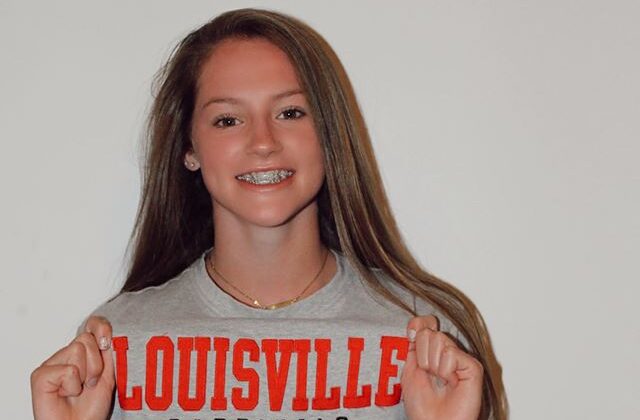 Posted On: 08/18/20 9:37 PM
Setters are among the state's top high school volleyball players as the updated Class of 2021 rankings show. 
Mercy senior setter Elena Scott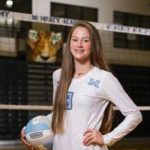 Elena Scott S Mercy | 2021 State KY leads a talented group at her position. Ranked second, Scott has committed to the University of Louisville. Scott excelled for state runner-up Mercy throughout her junior campaign, recording 995 assists, 377 digs, 78 service aces, 81 blocks and 188 kills. The Mercy senior has earned numerous All-State honors during her prep volleyball career. Scott was an First Team All-State selection and the Region 6 Player of the Year in 2019. 
Cracking the Class of 2021 Top 10, Lafayette senior setter Lane Jenkins Lane Jenkins S Lafayette | 2021 State KY is ranked eighth. Jenkins, who has committed to Loyola University-Chicago, earned a First Team All-State nod in 2019 as well. A longtime leader for Lafayette, Jenkins was named the Region 11 Player of the Year following the 2019 high school volleyball season. 
Assumption setter Alyssa Eaton Alyssa Eaton S Assumption | 2021 State KY is ranked 14th. Eaton is poised to take on a larger role for reigning state champion Assumption during the 2020 high school volleyball season. Helping to pace Assumption during its latest state championship season, Eaton led the Rockets in assists. Eaton distributed nearly