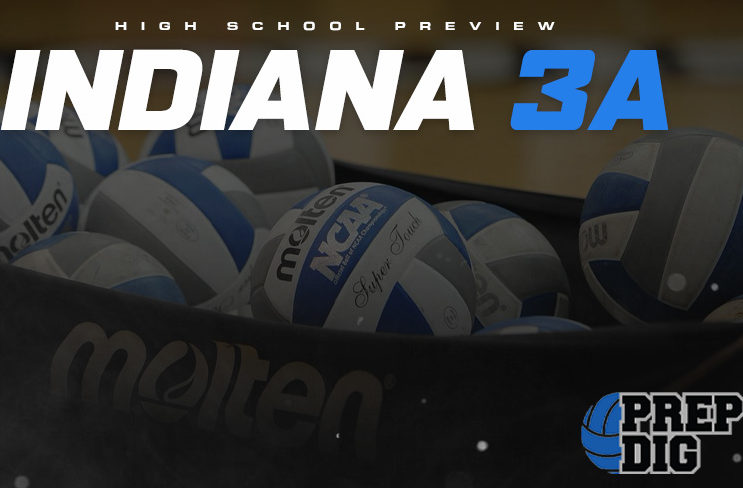 Posted On: 09/30/20 10:42 AM
With less than two weeks remaining in the regular season for Indiana, we are starting to see some of the same schools and names pop up right when they need to. The end of the regular season separates the contenders from the pretenders, and we have nothing but contenders in this series of articles. Although this week's 3A edition seems new, all five teams listed have been in the top five at one point or another, and the players mentioned are easy highlights to find for each.
We'd like to thank Zach McCrite, purveyor of IndianaPrepVolleyball.com, for his help in constructing these top five teams. If you're at all interested in Indiana high school volleyball, go check it out.
#5: Fort Wayne Bishop Dwenger, 18-2
Last week: #4
Full disclosure: these rankings were constructed on Monday morning, roughly eight hours before the Saints knocked off 3A #1 Bellmont in five grueling sets. Coming back from a 2-1 deficit is one thing. To do it against the 3A state runner-up from last year is completely another. Impressive win, and should go a long way to solidify the confidence of Dwenger going forward. In that match, Notre Dame commit  Eva Hudson Eva Hudson 6'1" | OH Bishop Dwenger | 2022 State IN