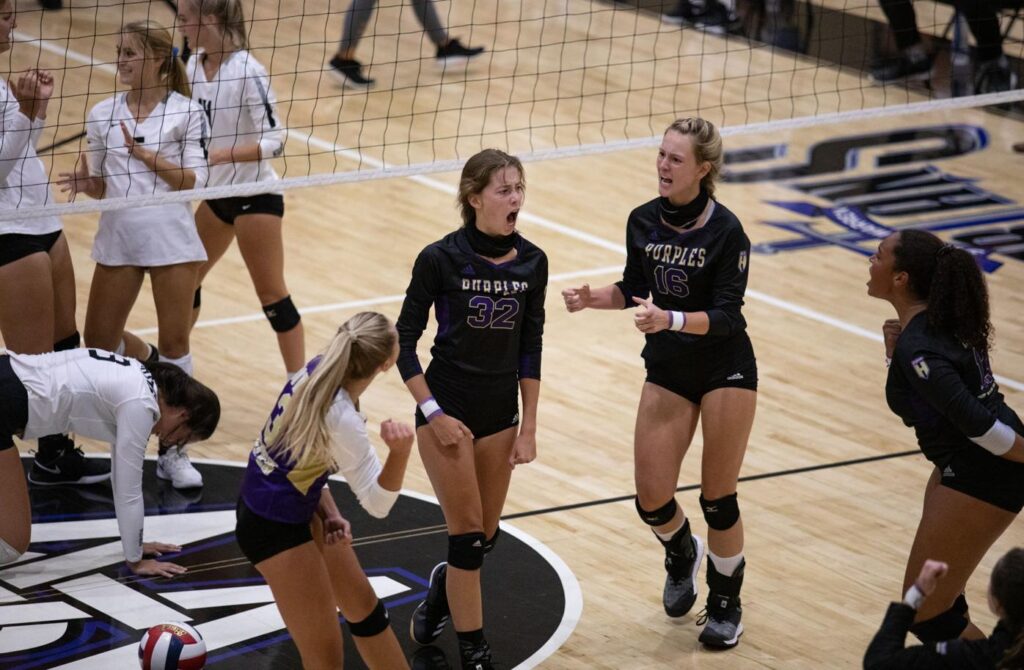 Posted On: 09/17/20 1:10 PM
South Warren and Bowling Green have always been district rivals, and on September 8th, they finally met back in the gym. On South Warren's senior night, both teams put up a great fight for the win, but the Spartans grasped it near the end with a 3-1 finish (25-19, 19-25, 25-17, 28-26). 
The Spartans started off with a big lead in the first set 22-12, and Bowling Green tried to come back, but it was too little, too late. They took this energy into the second set where they stole the win because of their dominating service runs by Kaia Barnett, Mackenzie Austin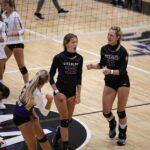 Mackenzie Austin DS/L Bowling Green | 2023 State KY , and Anna Neal. Bowling Green's high school head coach, Tim Sharp, hyped up the game even more when he received his first yellow card of the season. Then, the Spartans rallied back in the third set with a strong lead the entire game. Finally, it was a fourth set thriller where South was down 14-19 and came back to win it at 23-19 and eventually 28-26. Both teams had a great game, but South Warren's energy and mental toughness eventually put them out on top. 
Maddie Rockrohr Maddie Rockrohr OH South Warren | 2022 State KY , junior outside hitter, finished with 11