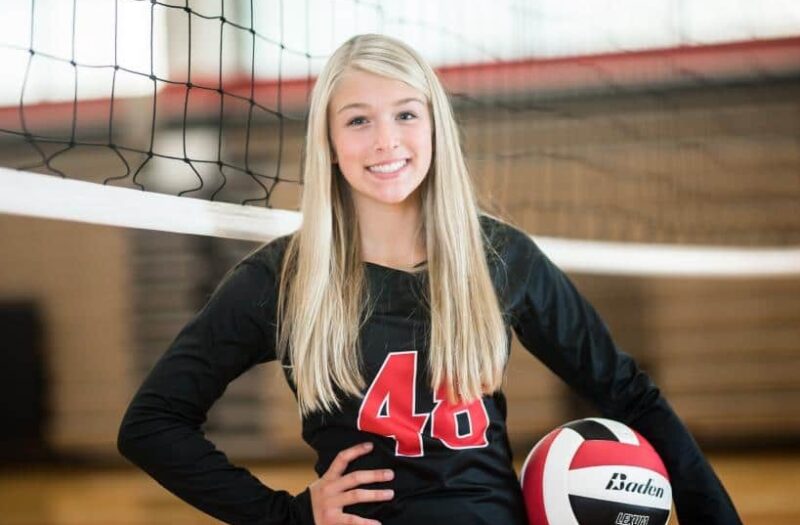 Posted On: 09/29/20 4:18 PM
The term "It all starts with a pass" comes to mind with this young group of players. These are the players that are starting the plays and keeping their teams in system with the first touch on their side of the net. 
-11-
Olivia Mauch Olivia Mauch 5'7" | DS/L Bennington | 2024 State NE | 5'7 | Libero | Bennington
Leading the Badger team with 5.9 digs/set and 6.1 receptions/set, this young libero has started strong in what will be a record breaking career. 
Co-writer Austin Kingsley sums up Olivia in the article Top Performers in Week 2 Action writing -  I often like to end my features with a look at some young players who exemplify the bright future of prep volleyball in Nebraska. That's exactly what Mauch represents. This freshman libero was a leader for her Badger squad when they faced off against Norris on Thursday. She was so active defensively and constantly worked to take the first ball whenever she could. I saw Norris actively try to serve away from Mauch, who consistently came up with great passes whenever she got her chance. A small-town prodigy who is