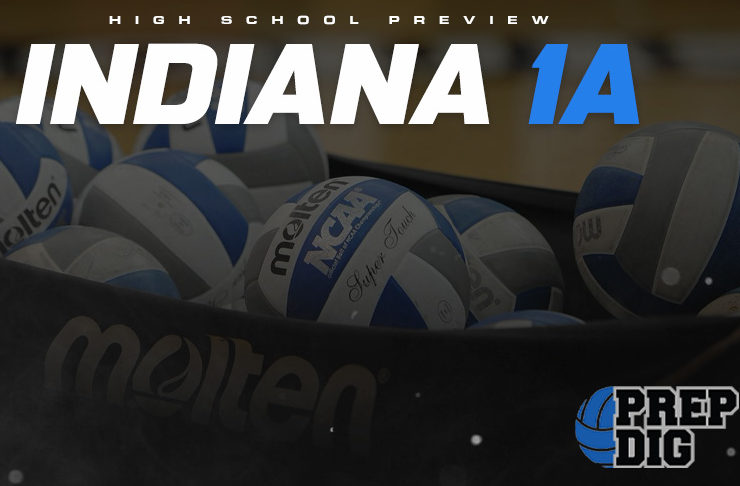 Posted On: 10/5/20 1:03 PM
With less than one week from the end of the regular season, we Hoosiers received our sectional brackets on the Sunday of the last week. In other words, last night at around 8pm eastern, people started rage-typing a bunch about the "luck of the draw" or "we got hosed" or "why are we in this sectional" conversations. We're not concerned with such trivialities at PD, we're just looking forward to the recruits involved in each of those matchups. Here's our rundown of what each top five team might face in their sectional.
#5: Kouts, 17-5
Welcome back, Mustangs! What excellent timing on your part to schedule a possible sectional foe on the last week of the season. Hosting an 18-8 Marquette Catholic squad on Wednesday as a preview to a (maybe) sectional final is well-planned. We're looking to  Sophia Foster Sophia Foster 5'6" | DS/L Kouts | 2022 State IN ('22, 5-6, DS), who is normally a DS, but is responsible for a ton of offense for the Mustangs. 
#4: Pioneer, 21-3
Staying in the top five is tough. Pioneer has been right there all season, it seems, but their draw is one of the toughest in all of the 1A sectionals. A possible sectional final against 1A #3 Northfield