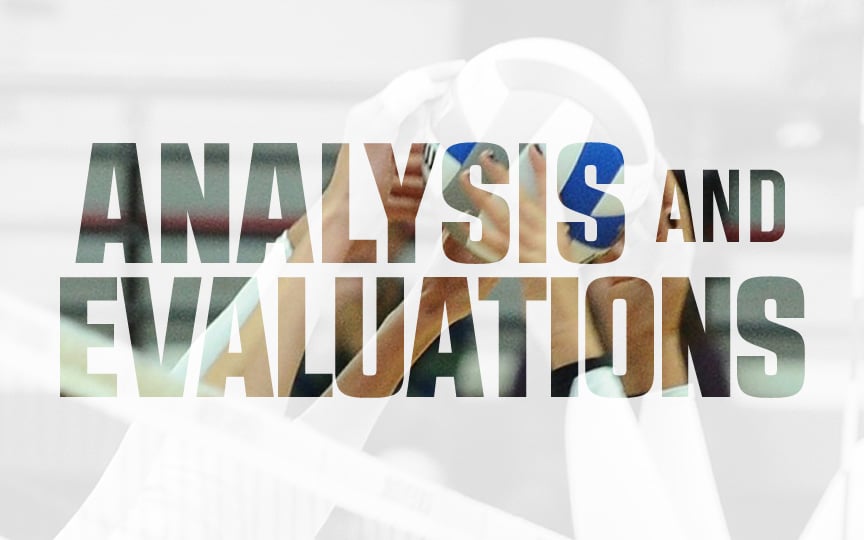 Posted On: 10/30/20 8:31 PM
Kendal Bonney Kendal Bonney 6'0" | OH North Central | 2022 State OH - 6'0 | North Central | Prep Dig #45
Bonney has great presence at the net and brings a competitive energy that helps to ignite her team. She is the Eagle's offensive and defensive leader in the front row as she has hammered over 400 kills on the season while also leading in total blocks. She has good versatility and is equally productive from the outside and also in the middle through a variety of tempos and zones. She is aggressive in her footwork and has natural power through her armswing that can drop a heavy ball onto the defense in a hurry.
Hannah Lougheed Hannah Lougheed 5'8" | OH Southeastern | 2022 State OH - 5'8 | Southeastern | Prep Dig #46
The leading offensive producer for Southeastern, Lougheed maximizes her tools well to score points. She gets her feet to the ball well and utilizes a high elbow through her swing. She is aggressive with her arm through her contact which allows her to challenge the block well at the tape. Recently named to the Scioto Valley all-conference first team, Lougheed leads her team in total kills, digs, and service aces. 
Audrey Planner Audrey Planner 5'9" | OH Loveland | 2022 State OH - 5'9 | Loveland |