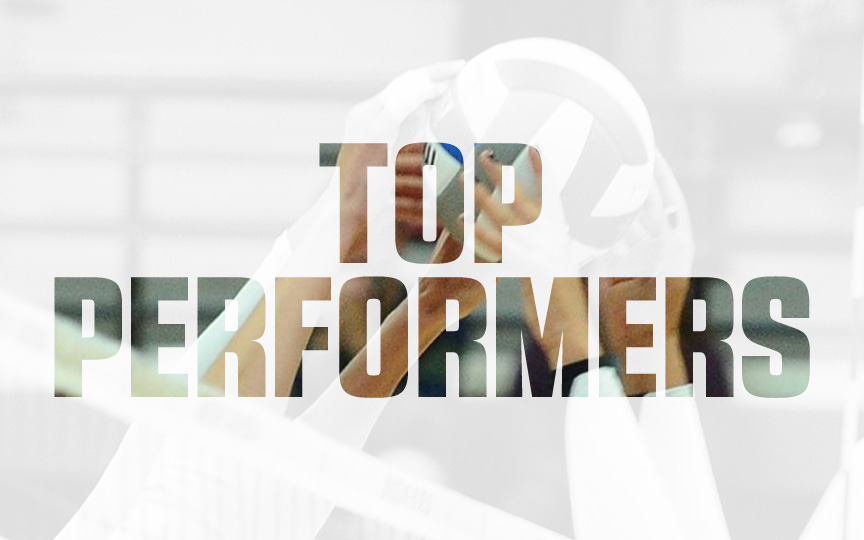 Posted On: 10/11/20 10:41 AM
Libero is a vital position on the volleyball court.
There is a lot of trust put into the position by coaches.
Giving that spot to a young player can be difficult, but the Class of 2024 is proving to have some talent that is ready for the challenge.
Here's a look at some of the impact liberos in the Class of 2024.
Gianna Bender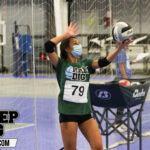 Gianna Bender 5'4" | DS/L Hudsonville | 2024 State MI , Hudsonville
Hudsonville feels very secure with the Bender family in the back row. Already with junior Carlina Bender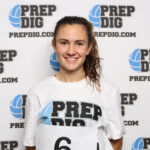 Carlina Bender 5'5" | DS/L Hudsonville | 2022 State MI in the starting libero role, Gianna is a steady part of the rotation as well. Gianna has 111 digs so far in 2020 and also has shown to have a competitive serve that has earned 31 aces. Bender has a great eye for the play and has the competitive drive needed to succeed at a high level.
Natalie Bourdo Natalie Bourdo 5'5" | DS/L Traverse City Central | 2024 State MI , Traverse City Central
The Trojans have put a lot of trust in Bourdo right away, putting the starting libero jersey on her right away. She's proven that she can handle the challenge, as she has a team-high 343 digs on the season. She has also added 27 aces from the service line. Bourdo