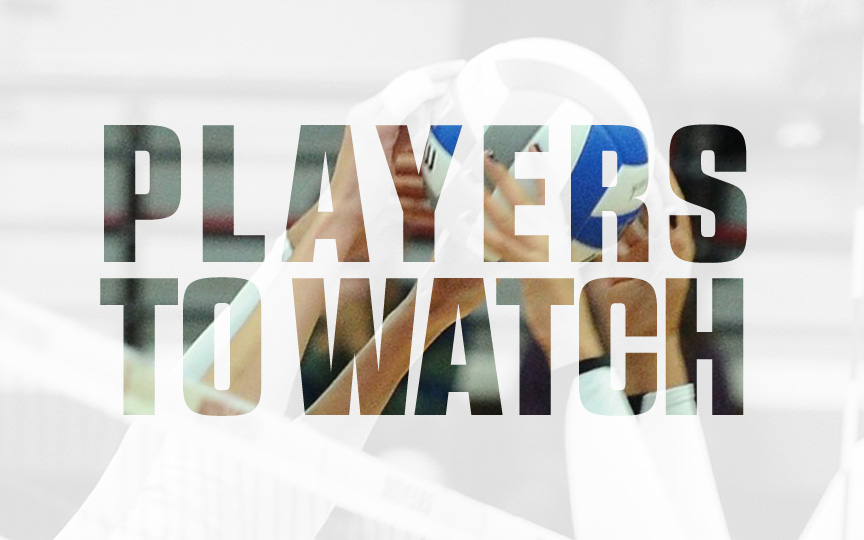 Posted On: 10/15/20 9:30 PM
The 26th District Volleyball Tournament will feature top players from defending state champion Assumption as well as standouts from Male and Brown.
Here's a look at some players to watch in the 26th District Volleyball Tournament, which is scheduled to be held on Thursday, Oct. 22. 
Lee Ainoa Butler (Brown): A senior, Butler leads Brown. In Brown's first seven matches in the 2020 high school volleyball season, Butler delivered 46 assists, 10 kills, 14 blocks, 34 digs and 15 service aces. 
Caroline Cermack Caroline Cermack OH Assumption | 2021 State KY (Assumption): A middle blocker/outside hitter, Cermack thrives at the net. Cermack has recorded 98 kills, 17 blocks, 26 digs and 15 service aces in 13 matches for the Rockets. 
Alyssa Eaton Alyssa Eaton S Assumption | 2021 State KY (Assumption): A senior setter, Eaton is a proven leader. Eaton has registered 235 assists and 53 digs in 12 matches for reigning state champion Assumption. 
Sydney Helmers Sydney Helmers OH Assumption | 2023 State KY (Assumption): A sophomore outside hitter, Helmers is among the state's top players. In 13 matches, Helmers has recorded 183 kills, 10 blocks and 44 digs.
Savannah Jolly (Male): A sophomore setter/defensive specialist, Jolly is emerging as another leading player in the 2023 Class. In 12 matches, Jolly has distributed 109 assists while registering