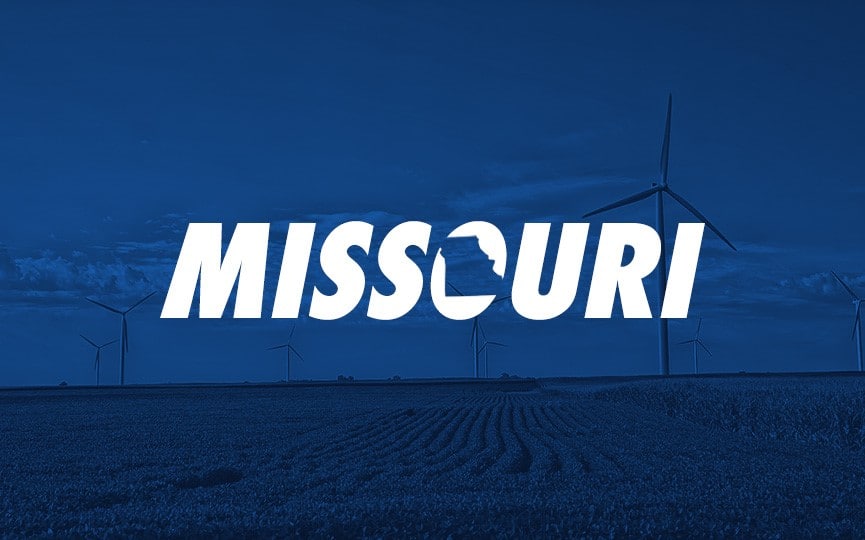 Posted On: 10/1/20 11:45 AM
Class 5 has a lot of newcomers and should shake things up a bit this year. One thing that hasn't changed is Lafayette and it's dominance. Until it's knocked off the state level, I can't see not giving them the top rank at this point. We have a couple of other teams that might have something to say about this ranking.  The common denominator about several of these teams is you'll see they are all going to the Ozark Grand Slam at the end of October.
1. Lafayette 4-0
The Lancers know how to win, and they just got pushed to the brink of defeat last night by St. Dominic and won.  Battling back from being down 0-2 and winning 15-12 in the 5th let me know they will be a hand full come playoffs. With Eureka and defending Class 3 private Borgia in the same district, this should be an interesting one to watch. Morgan Isenberg, Jordyn Lochmann Jordyn Lochmann 6'0" | OH Lafayette | 2023 State MO , Jenny Nguyen, Caitlyn Little, and Layne Witherspoon Layne Witherspoon 6'0" | MB Lafayette | 2023 State MO have just started the season but look sharp.  Play in the Ozark tourney at the end of the month. 
2. St. Dominic 14-2-1
Audrey Weber and Breanna Schreimann are smoking