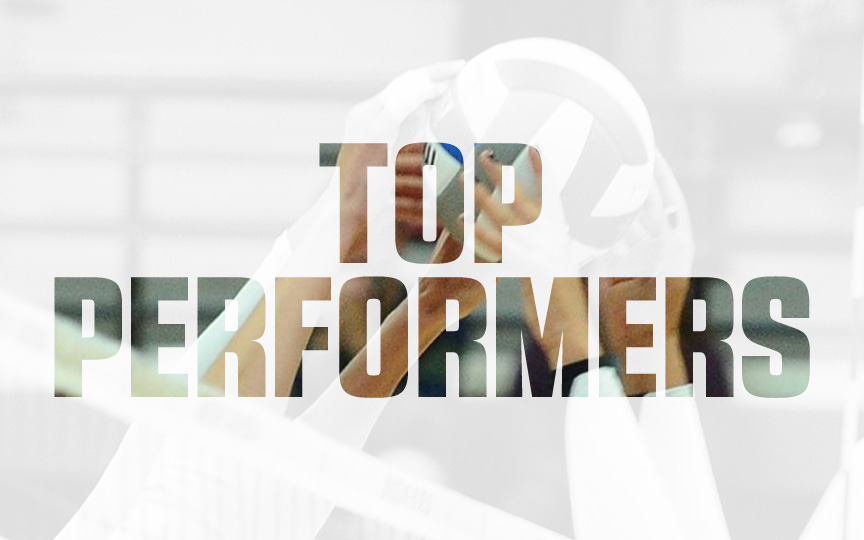 Posted On: 10/29/20 3:56 PM
Kate Hafer Kate Hafer 5'11" | MB Bishop Fenwick | 2022 State OH - 5'11 | Bishop Fenwick
Hafer is a big spark for the Falcons offensively, which is evident by her numbers and in her high energy style of play. She leads the offense in kills and has seen the most attempts as a middle. She elevates well but it is hrer quickness and aggressive footwork and armswing that are some of her best attributes that help to create challenges for the defense in tracking her attack points and getting in front of her to slow her down.
Ravin Morgan Ravin Morgan 5'11" | MB Wooster | 2022 State OH - 5'11 | Wooster
Wooster's leader in total blocks, Morgan's production helps create good balance of attackers in their offense. She does her job well in creating opportunities with effective transition and spacing with her setter. She can score through various options in front and behind the setter and has good court awareness and arm control to move the ball around. 
Whitley Rammel Whitley Rammel 6'2" | MB Fort Recovery | 2022 State OH - 6'2 | Fort Recovery
Among the top middles in the 2022 class, Rammel is effective offensively while bringing great energy and competitiveness to the court. Swinging at a .376 percentage, she is second on the team in