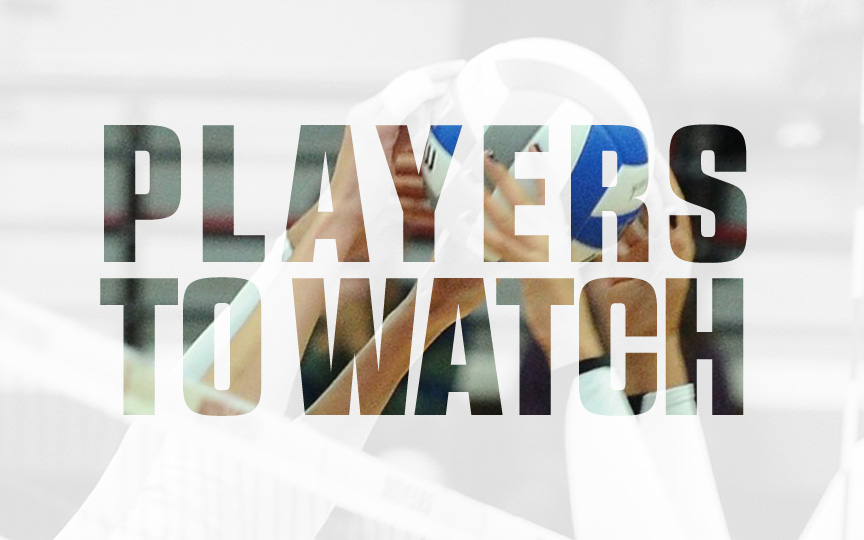 Posted On: 10/18/20 8:34 AM
The Class 6A Sub State tournaments will be highly competitive. Eight schools will host Sub-State play on October 24.
Here is a look at a key player from each Sub-State location.
Sub State #1: At Dodge City, Liberal, Garden City, Hutchinson
OH, Aubrey Warden Aubrey Warden 5'10" | OH Liberal | 2021 State KS , 5'10", Liberal ('21 Ranked No. 110) – Warden is among the leaders in Class 6A in hitting categories. She had 237 kills in matches played before October 16.
Sub State #2: At Wichita Southeast: Derby, Campus, Wichita South, Wichita West
OH, Sophie Conner Sophie Conner 5'9" | OH Derby | 2021 State KS , 5'11", Derby ('21 Ranked No. 66)– Connor has offers to play at the Junior College Level after high school. She currently leads the Panthers in kills with 207. Derby will be the favorite to win this Sub-State grouping.
Sub State #3: At Wichita Heights, Wichita East, Wichita North, Wichita Northwest
L, Brooke Tholen, 5'6", Wichita East  – Wichita East owns the best record of the four teams in this Sub State. The Aces are a solid defensive club led by senior libero Brooke Tholen. She has quick reactions and controls the ball well to start rallies.
Sub State #4: At Junction City, Manhattan, Topeka High, Washburn Rural
LS, Brooklyn