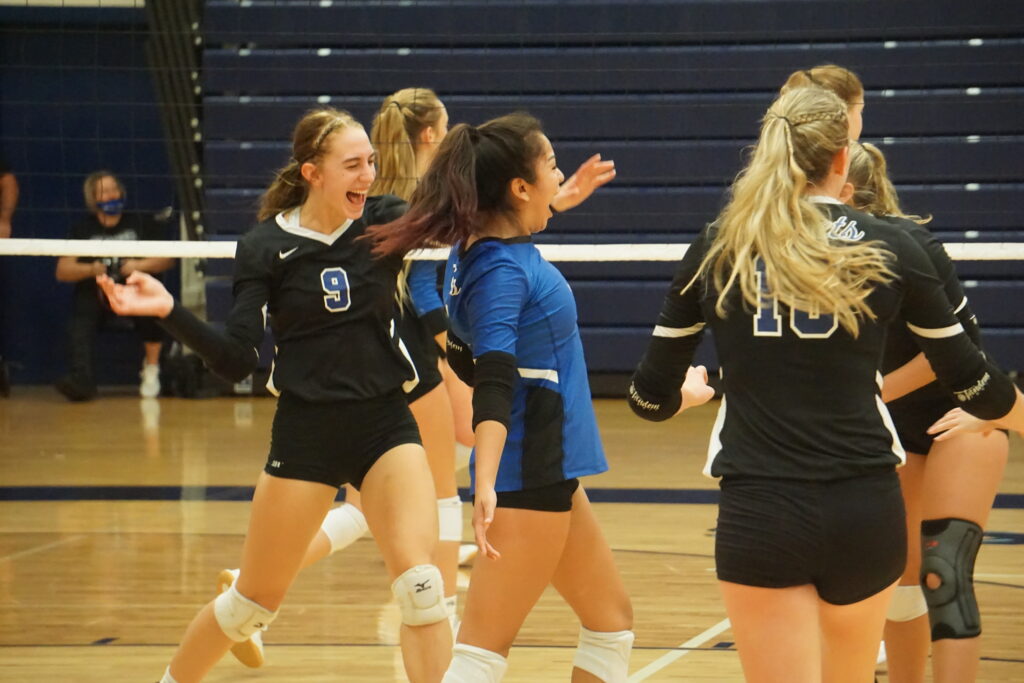 Posted On: 10/14/20 11:25 AM
Brackets are out, scouting reports are being planned, and the "If/Then" scenarios are out there.  Let's take a look at the Class 1A - Class 3A Regional Pairings and what potential matchups and teams who could be some sleepers as they make their way to Cedar Rapids.  
A quick side note - the IGHSAU waits until typically the beginning of October to make the pairings for regionals.  This is typical for all bracketed sports and there is an "unofficial" seeding where the top teams typically have a more favorable route to state regardless of geography.  In other states, teams are clumped into sections that are the same for every sport and are very rigid based on geography. 
For example, Gladbrook-Reinbeck, Wapsie Valley, and Janesville would for sure be in the same section in Class 1A.  Hull-Western Christian and Boyden-Hull would always be in the same section in 2A, and in Class 3A it would most likely be a section with Osage, Union, Independence, and Mount Vernon all thrown in together.  Are the regionals perfect? It's always up for debate, but writing and keeping close tabs on Wisconsin, there was a section who