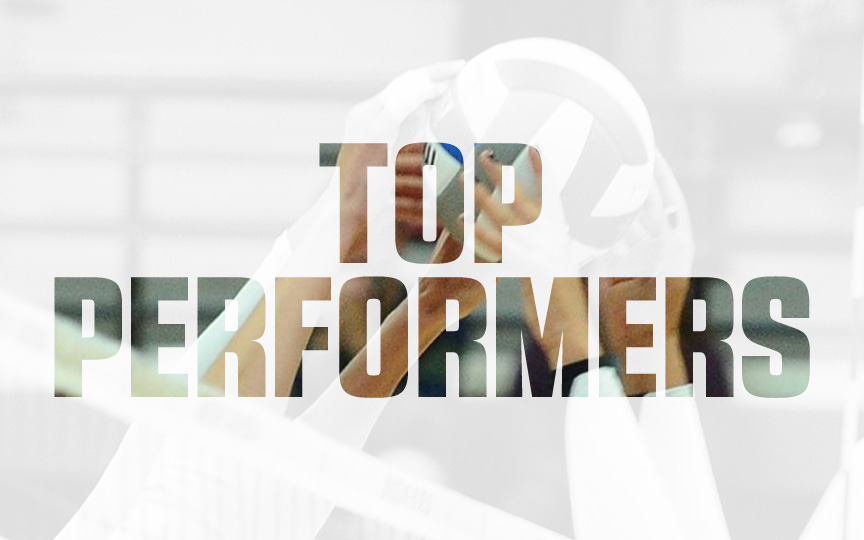 Posted On: 10/28/20 11:16 AM
One more night to punch tickets!  Class 1A and 2A squads will be heading into their regional final with a chance to earn their spot to Cedar Rapids where 40 teams will have the chance to compete for a state title in their respective classes.  Here are some top players who are going to be looking to lead their teams tonight with hopes of getting another chance to play next week! 
Jaylen Bork and Ellie Hilbrands Ellie Hilbrands 6'1" | OH MMCRU | 2022 State IA - MMCRU
MMCRU will be going up against Gehlen Catholic, who has the experience and upper hand from earlier meetings this season, but this Senior/Junior combo have been electric the past couple seasons.  They have combined for nearly 700 kills this season.  Look for plenty of energy and a tightly contested match at South O'Brien tonight.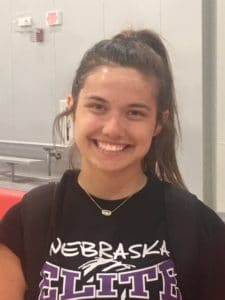 Allie Petry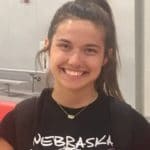 Allie Petry 5'7" | DS/L Council Bluffs St. Albert | 2021 State IA - Council Bluffs St. Albert
Committed to Iowa State
St. Albert vs. Newell-Fonda - hmmm.  Familiar matchup.  Newell-Fonda defeated St. Albert in the quarterfinals of the girls state basketball tournament where many of these players were in that