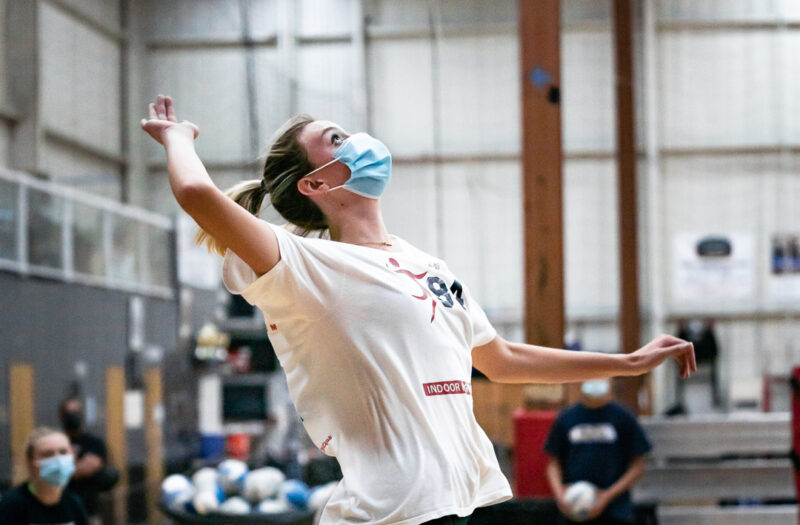 Posted On: 10/18/20 10:00 AM
As we tour the state of Oregon, we will be making many stops throughout this great State. We will be stopping by cities big and small, highlighting the best athletes in those places. First stop: Portland Metro! Here are the top middle hitters from the class of 2023 and 2022: 
2023
Naima Foster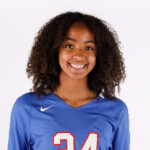 Naima Foster 5'10" | OH Valley Catholic | 2023 State OR , 5'10", MB/OH, Valley Catholic High School, Oregon Juniors Volleyball Academy 
Foster had a breakout freshman season as a starting middle for the Valley Catholic High School Valiants. She helped them win a consecutive 4A State championship. An incredibly athletic middle with an insane vertical, she touches 10 feet 2 inches, she is lethal in the middle. Although the middle has been her sweet spot for a few seasons, she is beginning to transition to the outside given her good ball control. Last club season she played for Oregon Juniors Volleyball Academy 15-1 National team. 
Olivia Maulding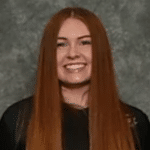 Olivia Maulding 6'2" | MB LaSalle Catholic | 2023 State OR , 6'2", MB, LaSalle Catholic High School,