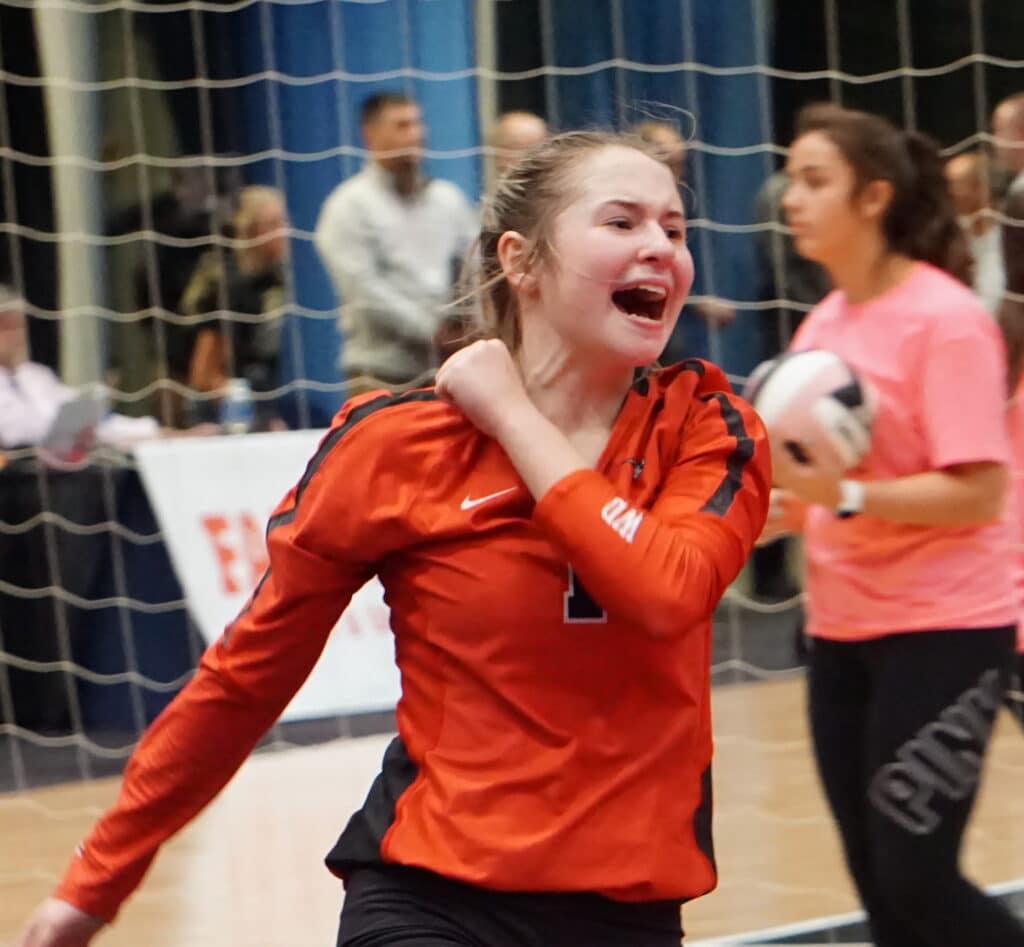 Posted On: 11/2/20 3:22 AM
There are 26 ranked players in Class 4A!  This is another one loaded with talented players. Let's take a look at some of the best players in the Class 4A state tournament.
Xavier (23-6)
Xavier has 6 ranked players on their team for the state tournament run.  Let's look at the numbers for them below and then discuss the other players on their team and who they face first. 
Katy Garrison Katy Garrison RS Xavier | 2021 State IA (2021, Ranked #36, RS)
Katy is committed to William Jewell and has 2.8 KPS, 38 total blocks, and a team-high 41 aces with a 91.2 serve efficiency.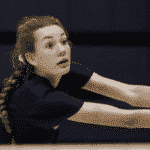 Eve Magill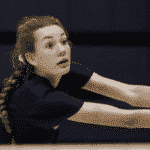 Eve Magill 6'4" | OH Xavier | 2021 State IA (2021, Ranked #6, OH)
Eve is 6'4" and has committed to Creighton and this season has 3.2 KPS and 69 total blocks.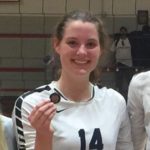 Elyse Winter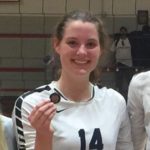 Elyse Winter 6'1" | OH Xavier | 2021 State IA (2021, Ranked #8, OH)
Elyse is 6'1" and has committed to South Dakota State and has 31 assists, 2.5 KPS, 3.1 DPS, 60 total blocks, and 31 aces with a 93.0% serve