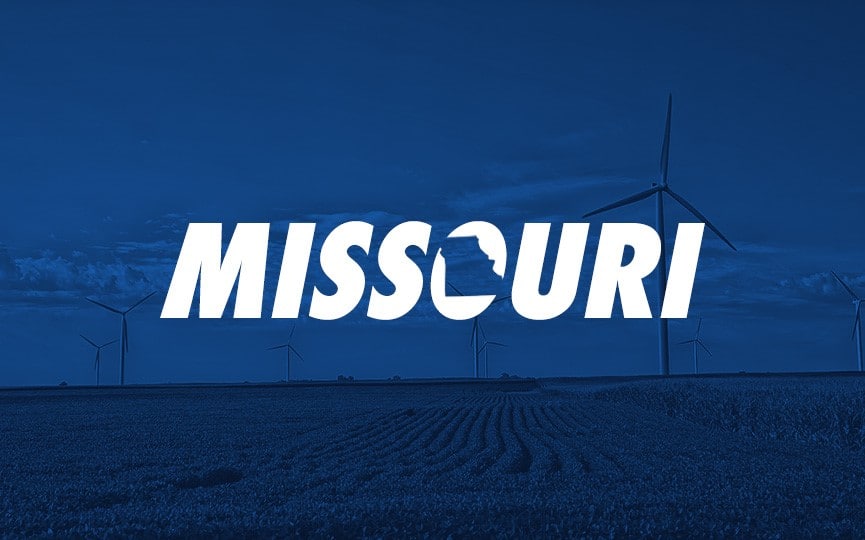 Posted On: 11/5/20 9:28 AM
Semifinal 1
Valle Catholic High School 29-5-2
Vs.
Miller High School 31-2
Valle Catholic returns to the final four after a short absence. The road to the final four started with a 16-25, 25-14, 25-12, 24-26, 15-6 win over Woodland and then a sweep of Saxony 25-12, 25-22, 25-17.  Miller's path included a 25-19, 25-8, 26-24 sweep of Clever and then a 25-10, 25-16, 25-12 sweep of Skyline.  Miller was a Class 1 school last year and was knocked out of playoffs by Class 1 final four participate Lesterville.  Miller is young and talented.  Valle talented and played a more vigorous schedule.
Valle Catholic potential lineup:
Riley Siebert  senior 381 kills
Ella Bertram junior 277 kills
Hailey Weibrecht junior 218 kills
Hannah Fowler senior 186 kills
Sam Loida junior 862 assists
Rachel Blum junior 325 digs
Miller potential lineup:
Kaylee Helton junior 269 kills
Haylie Schnake sophomore 211 kills
Emberlynn Kingsley sophomore 162 kills
Ashten Kingsley junior 118 kills
Claudia Hadlock junior 106 kills
Allie Mitchell junior 754 assists
Addison Stockton sophomore 369 digs
Semifinal 2  
Vs.
Lawson comes in undefeated, and Christian comes in with