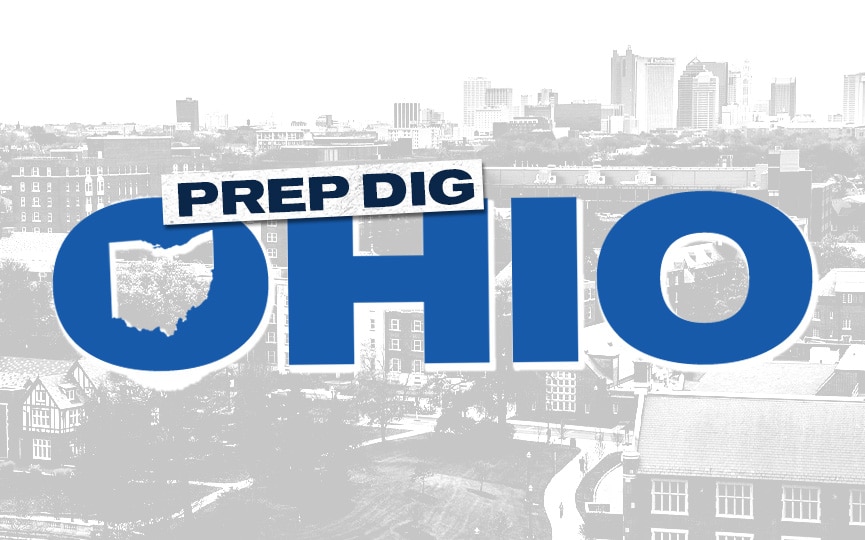 Posted On: 11/30/20 8:55 PM
2021
Reese Geise - OH | Lehman Catholic
Geise has good size at 6'0 and although an average jumper she maximizes her contact point well. She develops good torque in the air to create a fast paced ball coming off her arm. She was a huge factor for Lehman Catholic offensively as she averaged six kills per set while hitting .388 on the season as a pin attacker. She was effective as a six-rotation athlete picking up over 13 digs per match, which helped her garner DIV 2nd team all-Ohio honors.
Catherine Klopp - MH | Mohawk
The honorable mention all-Ohio selection was a key element for the Warriors in multiple areas of the game. The middle hit .375 while terminating just over four kills per set. She also provided a big presence defensively at the net in averaging 2.6 blocks per match. She was named Player of the Year by the Daily Chief-Union to accompany her all-Ohio recognition. 
Ivy Wolf - OH | Minster
The 5'10 left side attacker builds good momentum and gets above average lift off the floor that leads a strong arm. She is a multi-sport athlete and her movement around the floor