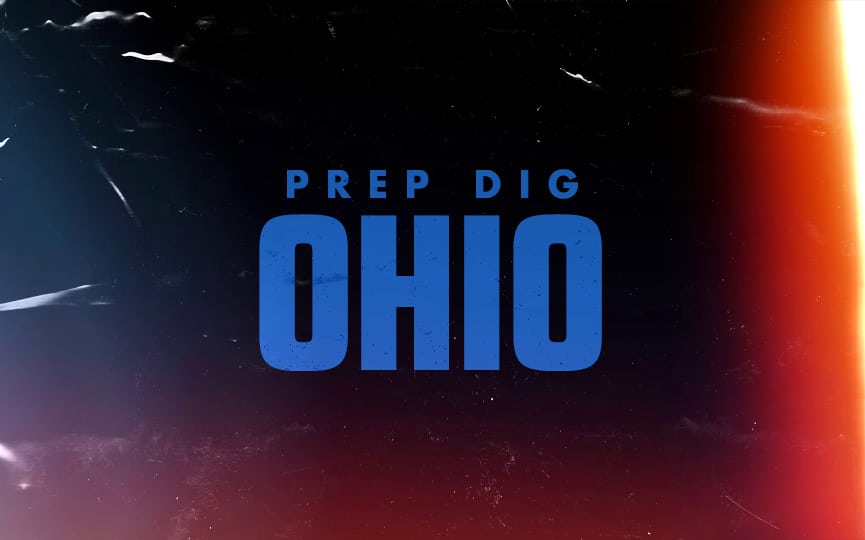 Posted On: 11/19/20 11:27 PM
Emily Baker Emily Baker 5'10" | OH Troy Christian | 2022 State OH - Troy Christian
Baker showed good versatility as both a left and right side attacker in averaging five kills per set to lead the Eagles offensively. At 5'10, she can create good contact on the ball when she builds the right momentum and can step-close on balance. She is aggressive with her footwork and through her arm swing and shows good court sense and vision to be able to swing through a variety of zones. A six-rotation athlete, she also contributed over nine digs per match this season.
Anna Freeman Anna Freeman 6'0" | OH Revere | 2022 State OH - Revere
The Minutemen relied a lot upon Freeman's arm this past season as she terminated an average of five kills per set. She proved effective with all of her opportunities with an attack efficiency of .313. She can bring a heavy arm with good capability to terminate through multiple attack zones and in an up tempo system. A primary passer and six-rotation player, she absorbed a lot of this team's serve receive while collecting over 11 digs per match. She has great tools and a lot of potential to find herself among the upper ranks of Ohio's 2022 class. 
Caroline Shantery