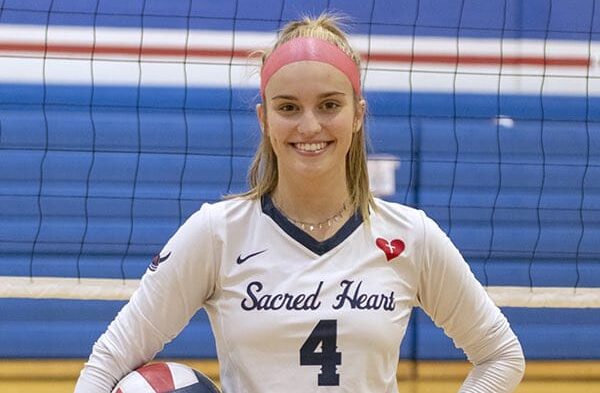 Posted On: 11/18/20 8:55 PM
The 7th Region features several players with diverse skill sets, some of whom are versatile junior hitters. 
A look at five versatile 7th Region junior hitters follows. 
Mara Bryan: A Presentation junior outside hitter/right side, Bryan is a versatile performer. Bryan was instrumental as Presentation registered a 15-5 record during the 2020 high school volleyball season, tallying 44 kills, 50 blocks and 26 digs in 18 matches. Able to hit consistently from either side, Bryan is a strong hitter. 
Kayla Bryant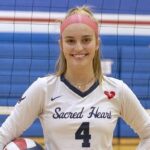 Kayla Bryant OH Sacred Heart | 2022 State KY : A Sacred Heart junior outside hitter/opposite, Bryant contributed throughout the 2020 high school volleyball season. Bryant appeared in each of Sacred Heart's 22 matches, recording 34 kills, 8 blocks, 43 digs and 28 service aces. Bryant is explosive at the net and uses her agility to cover the court. 
Graycee Merten: A Ballard outside hitter/opposite, Merten was a consistent contributor during the 2020 high school volleyball season. Merten ranked second in kills for 28th District champion Ballard, which was a 7th Region Semifinalist. A productive hitter from either side, Merten will carry momentum over into her senior season. 
Emily Ready Emily Ready RS Assumption | 2022 State KY : An Assumption junior opposite/middle blocker, Ready delivered for her team throughout the 2020 high school