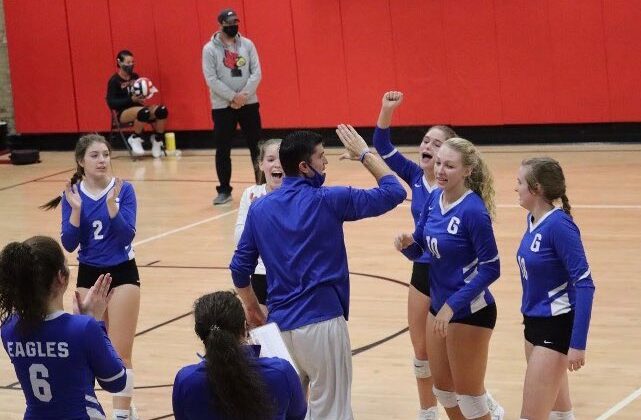 Posted On: 11/24/20 3:14 PM
Junior outside hitters were among the top players in the 2020 1st Region Volleyball Tournament. 
Here's a look at the four junior outside hitters who were named to the All-1st Region Volleyball Tournament Team.
Audrey Dowdy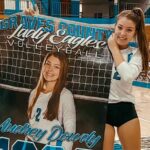 Audrey Dowdy OH Graves County | 2022 State KY (Graves County): One of the state's top players, Dowdy recorded her 1,000th career kill during the 2020 high school volleyball season. As a junior, Dowdy registered 466 kills, 439 digs, 52 assists, 41 service aces and 24 blocks in 27 matches. Athletic, Dowdy is an aggressive hitter from the left side. 
Adison Hicks (Calloway County): An underrated performer, Hicks is a consistent outside hitter. Hicks registered 129 kills, 187 digs, 72 assists and 18 service aces in only 12 matches during her shortened junior season. Agile, Hicks is comfortable playing and makes big plays from both the front row and the back row. 
Halle Langhi Halle Langhi OH Marshall County | 2022 State KY (Marshall County): A longtime leader, Langhi has collected numerous honors in multiple sports during her prep career. As a junior during the 2020 high school volleyball season, Langhi logged 262 kills, 153 digs and 45 service aces in 18 matches. Langhi uses her athleticism to excel in multiple categories. 
Emily Shumaker Emily Shumaker OH Paducah Tilghman | 2022 State KY (Paducah Tilghman):