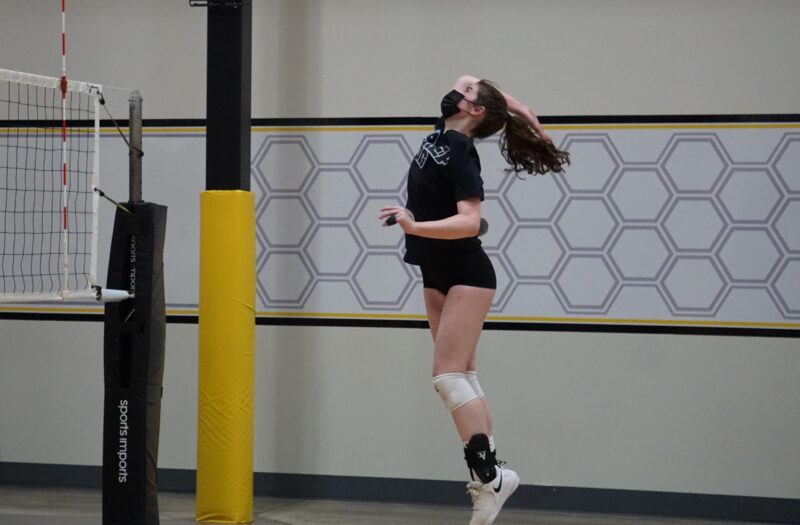 Posted On: 11/27/20 6:52 PM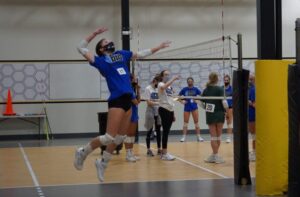 Alexis Crawford Alexis Crawford 5'8" | OH DC Everest | 2022 State WI – 2022 – 5'8 – Pin Hitter – D.C. Everest – Wisconsin Ice
With a lot of attention on this team's solid middle presence, Crawford has provided a strong third offensive option that was crucial to their success in conference, as well as a post season run taking them into Sectionals.  She demonstrates an aggressive approach pattern and can challenge a block or find space well. Crawford's ability to score from either pin increases her opportunities and chances to score.   
Amelia Dettmering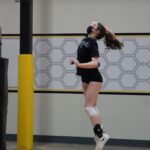 Amelia Dettmering 5'8" | OH Prentice | 2021 State WI – 2021 – 5'8 – Pin Hitter – Prentice – Medford Storm
Prentice claimed a piece of the Marawood Conference title this season and are offensively charged by Dettmering.  In a condensed senior season, she recorded over 120 kills on the season and produced almost five digs per match.  She is a quick, but tricky and lethal, attacker with the ability to terminate from either pin.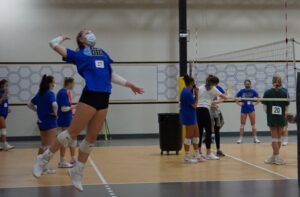 Casey Frankland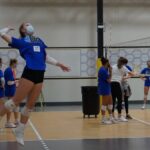 Casey Frankland 5'10" | OH Marshfield | 2022 State WI – 2022 –