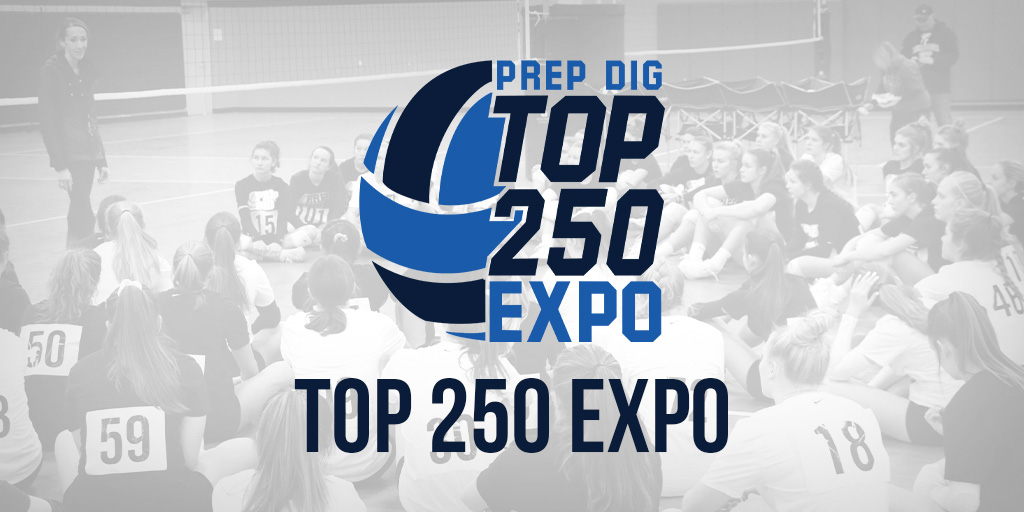 Posted On: 11/29/20 8:39 AM
I was so impressed with the players that I watched in Wisconsin this weekend!    Let's talk about some defensive players from Session 2, Court 5.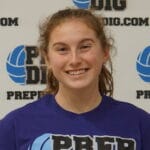 230 - Elise Uphoff (2023, DS/L)
Elise is a 5'4" DS/L from Marshfield.  She gets really good digs, has a great platform, is aggressive which allows her to get to the ball most of the time.  She is very athletic.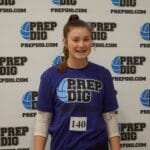 140 - Elayna Christensen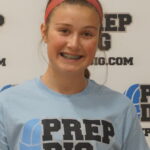 Elayna Christensen 5'10" | DS/L Freedom | 2023 State WI (2023, DS/L)
Elayna is a 5'10" DS/L from Freedom High School.  Elayna was on the floor A LOT, which is really good for a DS/L.  She brought many of those balls she was chasing off the floor and back into play as well.  She is a quick, smart player and aggressive.  She is really good at judging when the ball will be in or out in the back as well.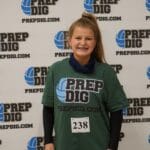 238 - Jadyn Werle (2024,