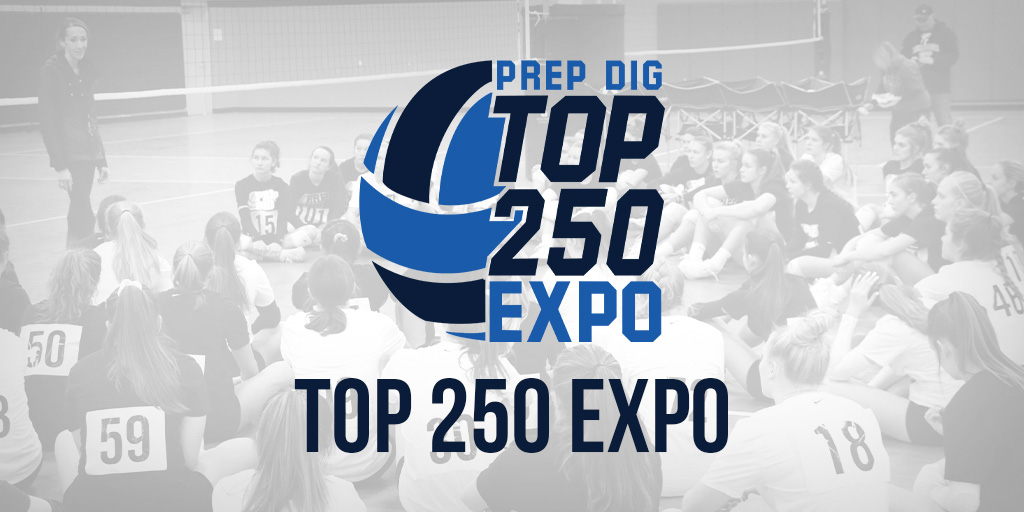 Posted On: 11/25/20 4:36 AM
I was so impressed with the players that I watched in Wisconsin this weekend!  I actually think they might be taller up north.  Let's talk about some hitters from Session 2, Court 2.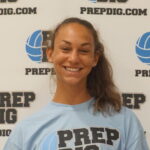 189 - Kennedy Martin (2023, OH, De Pere High School)
Beast!!!  That is straight from my notes from Saturday.  Kennedy is a 6'5" OH, big, and really strong.  She also happens to be aggressive and has a high court IQ.  She is the complete package with nice serve, nasty blocks, hard hits, and really good digs.  She will truly be an asset at the next level.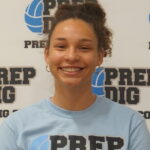 222 - Monika Stevens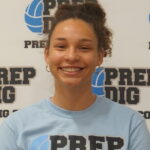 Monika Stevens 6'0" | MB Little Chute | 2023 State WI (2023, MH, Little Chute)
Monika is a 6'1" MH, she showed good teamwork, aggression, and a high volleyball IQ.  She is the type of player who will take advantage of every mistake an opponent makes from hitting an overpassed ball to stuffing what an opponent thought would be a kill.  Basically, she is a nightmare offensive and defensively