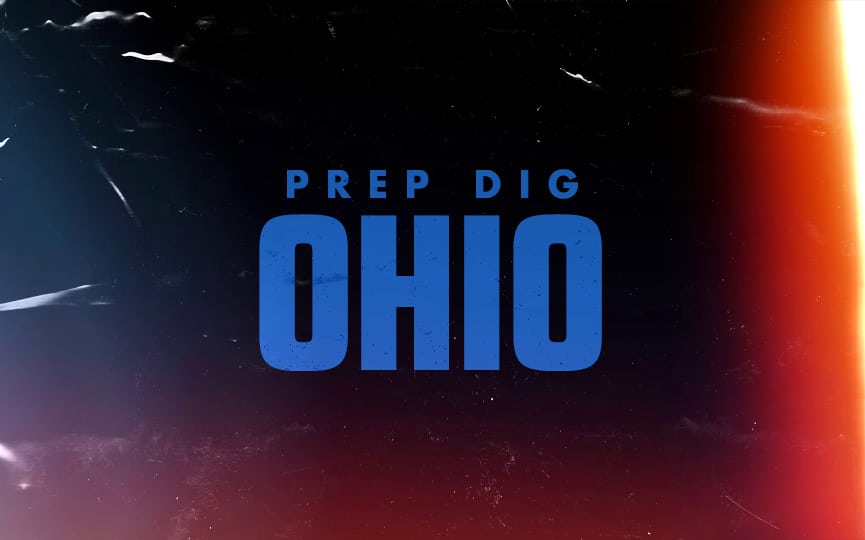 Posted On: 11/18/20 9:07 AM
Division II
Cameron Zinn - Vinton County = Offensive Player of the Year
The 5'10 junior setter has great court presence and impact as a floor leader and in her effort. She has good quickness and a well-rounded skill set to dish, play defense, and get up and swing and block effectively at the net. She averaged nearly nine assists per set along with nine digs per match to help Vinton County to another successful season at 21-4.
Kerrigan Ward - Vinton County = Co-Defensive Player of the Year
Ward posted big numbers this season with 16 digs per match. The 5'7 junior handled the bulk of the team's serve receive responsibilities with good efficiency. She has good court sense and supports her team well throughout point flow. Kerrigan was also among team leaders at the service line in helping guide the team to an 11-1 conference record.
Jenna Harrison - Gallia Academy = Co-Defensive Player of the Year
At 5'2, Harrison provided big effort and impact for the Blue Devils in helping lead them to an undefeated conference record at 14-0 in the Ohio Valley. The sophomore averaged 16 digs per match through good vision and