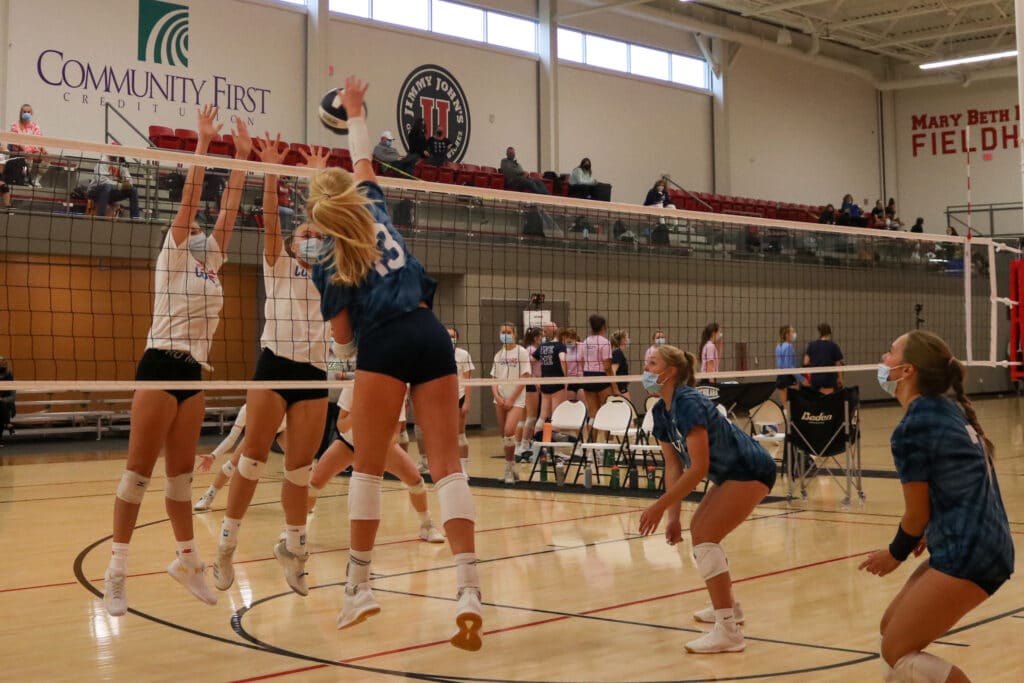 Posted On: 11/3/20 4:53 PM
I was recently told by the high school team I coach that saying "period" is the new way to express excitement. Every time we get a big kill they yell "period." Now, I am not up with the new lingo the kids use; however, I do know a lot about exciting and play ending hits. There were a lot of "period" worthy swings during the Prep Dig fall tournament series and here are some of the pins who made them happen. 

Ella Demetrian - Class of 2024
Hands down one of the best athletes in her class, Ella is a huge threat at the net. She puts up massive swings and can consistently pound the ball from pin to pin. She has a fast snap and heavy hand as she powers through the ball. Ella also is a solid defender and very consistent on serve receive.
Sienna has a nasty line shot. She is hard to read and has a great vertical. When she goes up without a block it can be pretty