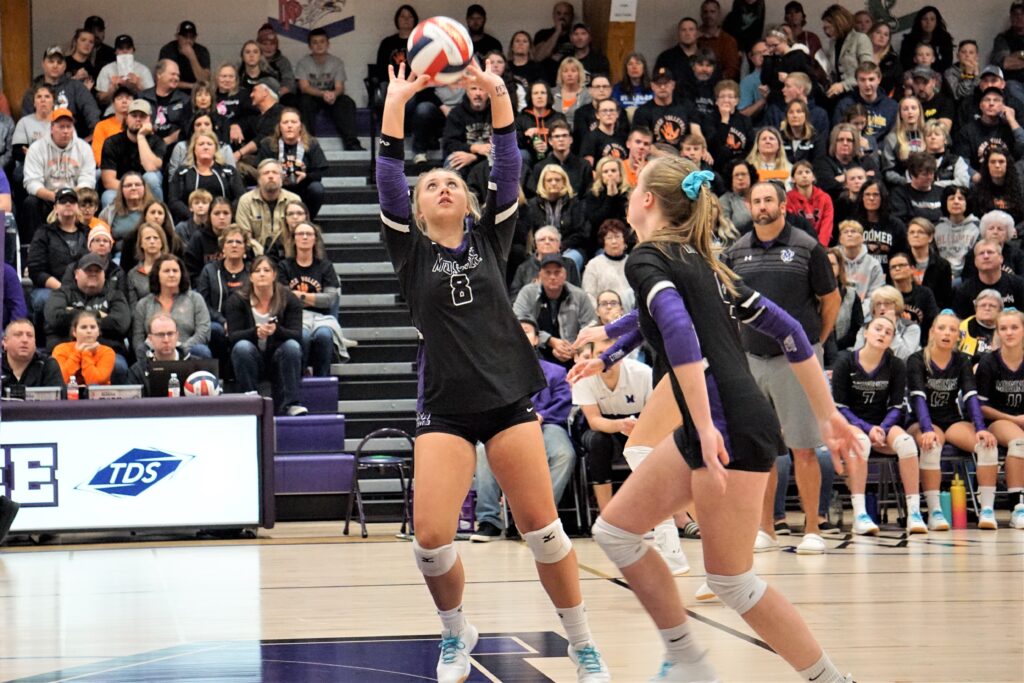 Posted On: 11/12/20 12:55 PM
The Top 250 Expo is fast approaching and all eyes are on the class of 2021. This will be one of our biggest talent expos yet and based on the level of talent currently signed up, it will not disappoint. 
The class of 2021 had an unfortunately rocky recruiting year due to club seasons being cut short and some schools not competing in the standard fall high school season. This means we have a large number of very talented senior athletes attending our Top 250 Expo later this month. 
Let's break down the '21s attending the Expo!
Rachel is a dynamic outside hitter who excels in serve receive and transition. She regularly gets kills off of her own digs or receptions and transitions quickly. She passes well and has a huge vertical that helps her see the court well and place the ball. 

McKayla is a versatile back-row player who is fast and has excellent court awareness. She is a pro at reading tips and moves early on