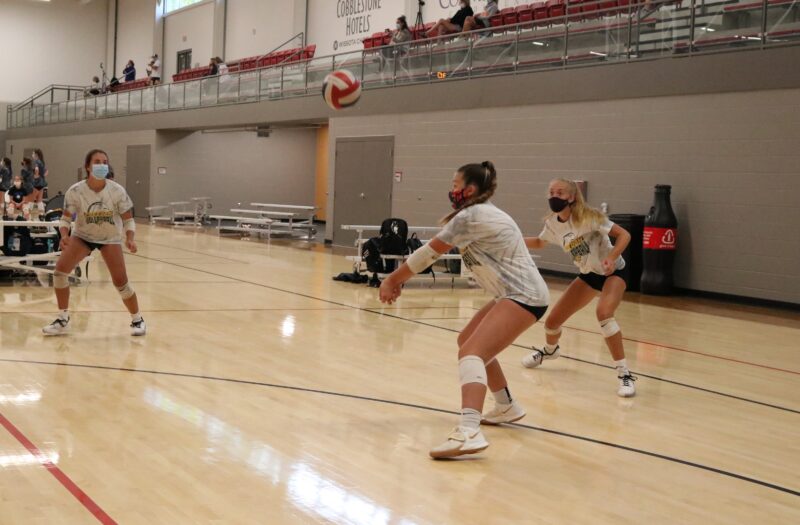 Posted On: 11/16/20 6:57 PM
Liberos are some of the most valuable and athletic athletes on a volleyball team. They play nearly every rotation, need to be controlled and consistent on serve receive and also be fast on defense. 'Bros,' as some people like to call them, are usually intense and energetic athletes who do everything from making big, momentum-changing digs, to consistently putting up a playable ball in serve receive.
Some of the top liberos in the state are attending the Top 250 Expo and here they are: 
Delaney is an all-around athlete. She is one of the smartest athletes around in both the front and back row. While she is very talented on offense, she is an excellent defender. Delaney is gritty and will never give up on a ball. She reads hitters and servers very well and is an aggressive server herself. 
Taylor is an energizing and competitive libero. She can dig her team out of a hole, pun intended, both mentally and physically. Taylor is a leader and motivator and has the talent to back it up.