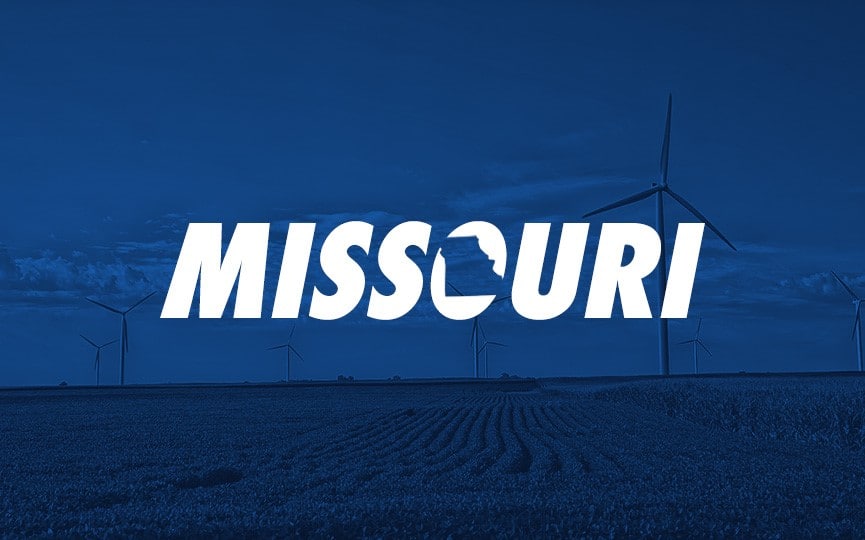 Posted On: 11/13/20 12:33 PM
Lawson    25-2   4th Place
Anna Harrold, Sophomore
The 5'10 outside didn't have the semifinal against Christian that she had in the 3rd place match.  In the loss to Christian, she would hit .000 with five kills and five errors but had 12 digs.  In the 3rd place loss to Miller, she would have 17 kills and 17 digs.  The future is bright for this athletic outside. 
Ashlyn Staton, Senior
The libero was a bright spot all weekend for Lawson.  Digging up 19 in the semifinal loss and then adding 17 in the 3rd place match against Miller. 
Miller   32-2   3rd Place
 Alli Mitchell, Junior
In the Semifinal loss to Valle Catholic, she would dish out 29 assists and nine digs and then in the 3rd Place win add 37 assists and 15 digs. 
Haylie Schnake, Sophomore
In the 3rd Place match, the sophomore had 11 kills and nine digs in the 3-1 win over Lawson.  In the semifinal loss to Valle, she finishes with six kills and seven digs.
Valle Catholic   30-6-2    2nd Place
 Riley Siebert, Senior
An outside hitter with a mighty swing would lead Valle with 19 kills and hit .357% in the semifinal