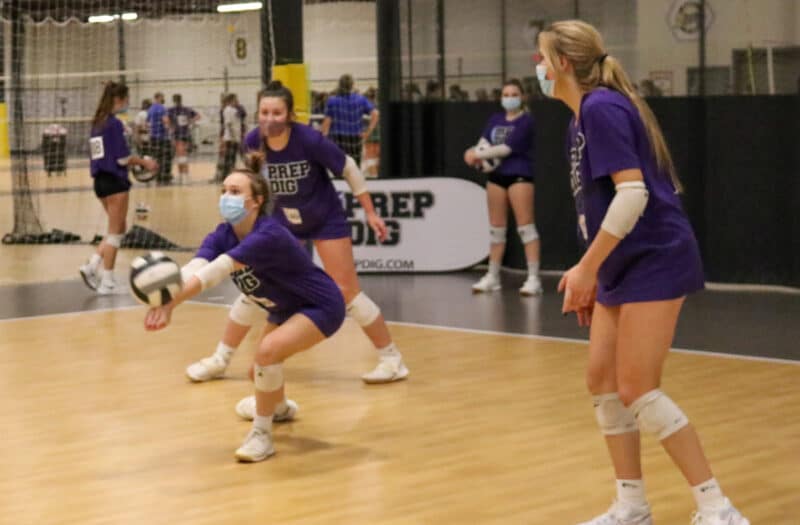 Posted On: 11/28/20 9:43 AM
Serve receive is arguably one of the toughest and most important aspects of the game of volleyball. If you can win the serve and serve receive game, chances are you will win a match. There is a ton of focus typically put on it in practices, yet as a skill, it doesn't always get the respect and time it deserves. 
There were some awesome serve receivers at the Top 250 Expo whose talent on this specific skill sets them apart.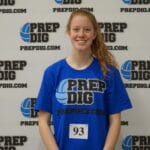 Sienna had a breakthrough fall season and is set to keep her momentum going through club season as well. She is an explosive hitter but also a very talented serve receiver. She puts great angles on the ball and consistently pushes the ball up to the setter. This on top of having a very powerful serve makes her a great asset to any team as a six rotation pin. 

Ella is another all-around great athlete who somehow manages to control a ball on serve receive only to explode through an approach and pound the ball. She plays relaxed on serve receive which allows her to react quickly and efficiently to any ball. Ella is an awesome pin who can excel in all six rotations.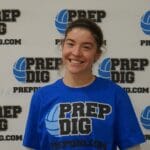 Claudia reads the court very well. She sees where the ball is going on serve receive as it leaves the server's hand and reacts nearly instantaneously. She also has a solid platform and near-perfect angles that make her indispensable in the back row. Claudia also has a powerful serve and swing making her that much more valuable on the court.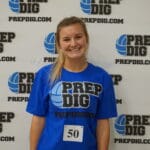 Ellie Kline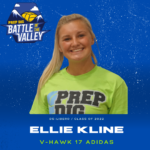 Ellie Kline 5'4" | DS/L Holmen | 2022 State WI is an energizer on the court and plays defense and serve receive at a very competitive level. She has great ball control and is also very fast. Ellie has a lot of potential and her strong serve receive makes her stand out at events like the Top 250 Expo.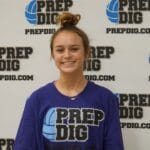 Katiana Goba – 2023 – DS/L
Katie Goba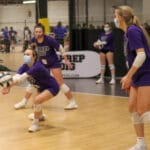 Katie Goba DS/L Wisconsin Lutheran | 2023 State WI is truly impressive in the back row. She can make even the toughest serves and digs look easy. Katie is a fun athlete to watch because she reads the court incredibly well and will give anything to keep a ball in the air. She is fast, makes huge plays, and controls the back row as a leader on the court.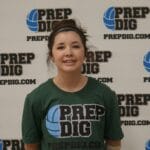 Maddox is not an athlete I have had the opportunity to see play before and she really impressed. She is solid on serve receive, which is where I really noticed her talent. She has a great platform and is very fast.  Maddox is definitely an athlete to watch as she continues to grow through her club and high school careers. 
Some other athletes who really impressed on serve receive include Paige Miller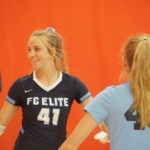 Paige Miller 5'10" | DS/L Kaukauna | 2023 State WI (2023, DS/L), Ella Demetrian (2024, OH), Malayna Dins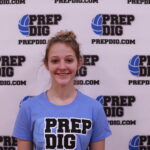 Malayna Dins 5'8" | OH Winnebago Lutheran Academy | 2024 State WI (2024, OH), and Olivia Kwiatkowski (2024, OH).