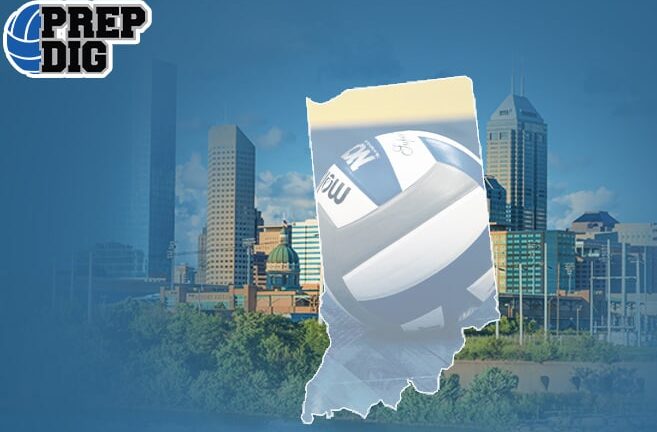 Posted On: 11/13/20 1:27 PM
With the state championships behind us, club tryouts are happening everywhere. As a former coach, I may be no longer directing practice, but the coach brain never stops. In this article, we try to construct a great club team out of the class of 2023 from Indiana. Here are my rules:
OH1 is a three-rotation hammer
OH2 is a six-rotation outside that makes very few attacking errors
MB1 is the middle next to the setter
MB2 is the middle next to the RS
Only one S; we're running a 5-1
One libero
Two DS positions; one to sub out the OH1, the other to sub out the RS
most recent high school and club listed
Before you start rage-typing at me, please understand the this is a subjective list. These players aren't actually going to get together and create a super-team. I just thought it would be fun to have an unlimited list to choose from. 
OH1: Quincy Thomas, 6-3, Brownsburg, Circle City
By the end of this past fall season, Quincy was never removed from the lineup. That being said, we will have passers that can receive serve better than Quincy, so we'll take advantage