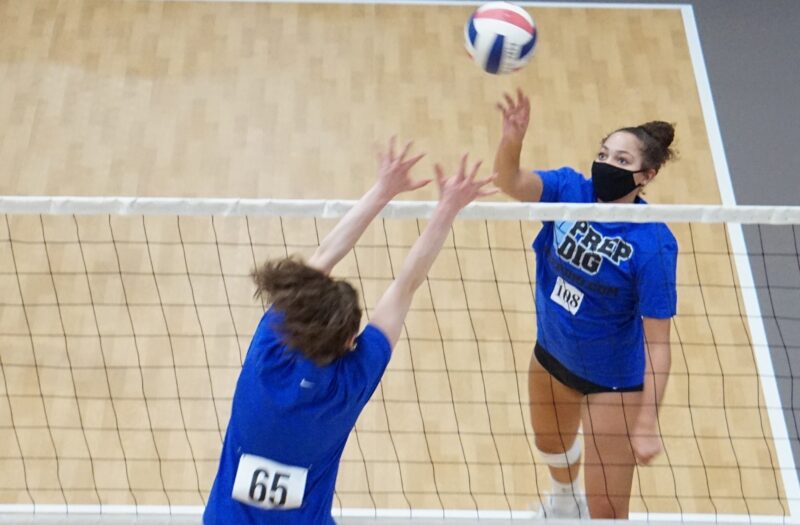 Posted On: 12/9/20 11:56 AM
The amount of talent at our Wisconsin Top 250 was so tremendous I'm still working through all my notes on players.  There were so many well-rounded athletes, and we got to see a lot of exciting and competitive volleyball. The powerful swings and fun interaction among players who had never met before was so enjoyable to see again. Here are a few players to take note of heading into the club season.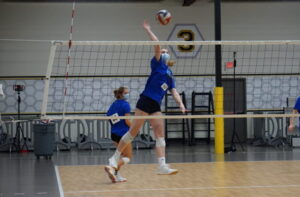 Abby Savatski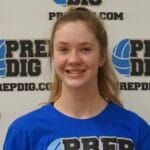 Abby Savatski 6'1" | MB Mukwonago | 2022 State WI – 2022 – 6'1 – Middle Blocker – Mukwonago - RVA 
She has a big heavy swing that packs a punch. Savatski was able to swing and score points from anywhere on the net with a high contact point and fast swing.  She makes such great contact with the ball and provides a different level of strength.  
Amelia Albers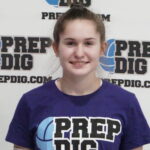 Amelia Albers 5'4" | DS/L Stoughton | 2023 State WI – 2023 – 5'4 – Libero – Stoughton - Capital 
Albers may just be a sophomore, but she would be a great fit at the next level.  Not only does she have great control of her platform, but she has a great presence on the