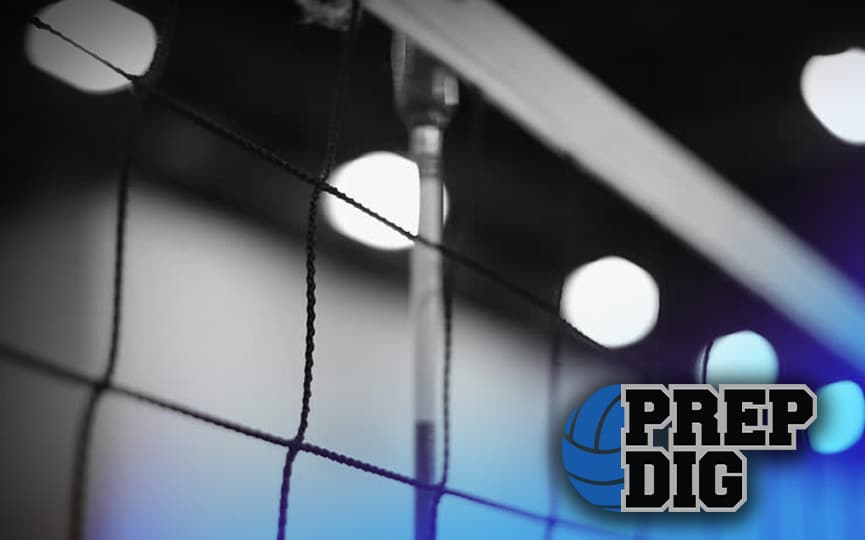 Posted On: 12/3/20 7:35 AM
As the 2020 MHSAA playoffs are in a holding pattern, 32 teams remain focused on training for a state championship.
Among those remaining teams are some Class of 2024 members that have shown that can play at a high level at a young age.
Here's six freshmen that have found a way to impact their team's run to the quarterfinals.
Brooke Ellens Brooke Ellens 5'1" | DS/L Cadillac | 2024 MI , DS Cadillac
Ellens is one of many strong passers for Cadillac this fall. The freshman was able to get in 124 sets during the 2020 season, more than many of her peers around the state. She racked up 240 digs and also had 16 aces from the service line. Ellens will be one of the staples of the Cadillac program beyond 2020.
Emery Kuebler Emery Kuebler 5'7" | S Clarkston | 2024 MI , S/DS Clarkston
Kuebler has fit right in nicely with the Wolves, splitting time at setter with Shay Bordine. Kuebler leads the team in assists this season with 588. However, she also is a consistent part of the strong Clarkston passing game, racking up 121 digs.
Carissa Musta Carissa Musta 6'3" | MB Cadillac | 2024 State MI , MH Cadillac
Cadillac is pretty well set with its hitting behind Macy Brown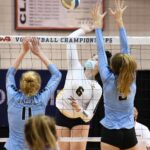 Macy Brown 5'10" | OH Cadillac | 2021 State MI . However, the Vikings have some real