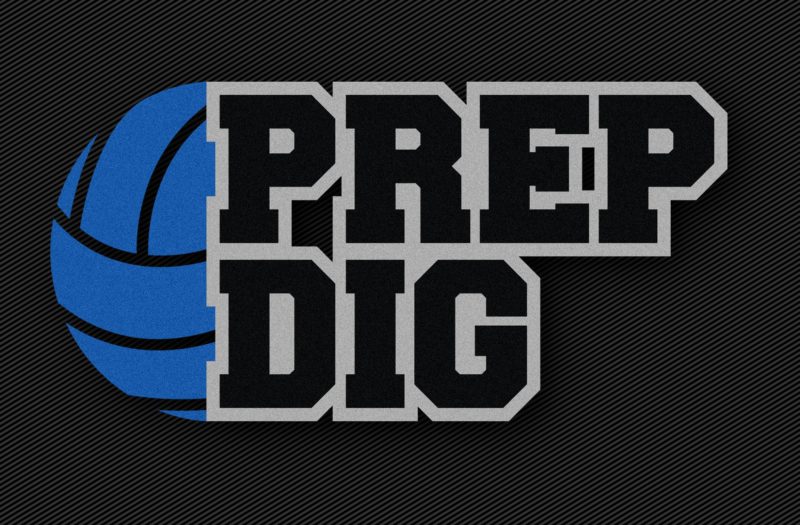 Posted On: 12/31/20 10:00 AM
We discussed the setters among those in the top 20. We had a whomping 6 among the top 14 players in the class. It's crazy the talent among this class in regards to setters. 12 setters total can be found in the top 50. We highlighted the 6 in the top 20 in the updated rankings article on Monday. Today, we will take a look at the others who make up to rankings. 
#28 Kennedy Smalley Kennedy Smalley S Harrisonville | 2023 State MO - Height - Harrisonville
Smalley is one of those players who wears many hats for her high school program. We prospect her as a setter due to the talent we've observed from that position. She had close to 400 assists this fall, about 5 per set. As a setter, she has good hands and makes smart decisions. She is also an effective blocker and defender. 
#31 Addison Kersting Addison Kersting 5'10" | S St. Charles | 2023 State MO - 5'10" - St. Charles/HPSTL
Kersting was productive this fall for St. Charles, dishing out 482 assists on the 18 match season. The southpaw sets a terrific go ball to the left pin. Her technique is very strong. She has good placement on her slide attempts as well. She has good height