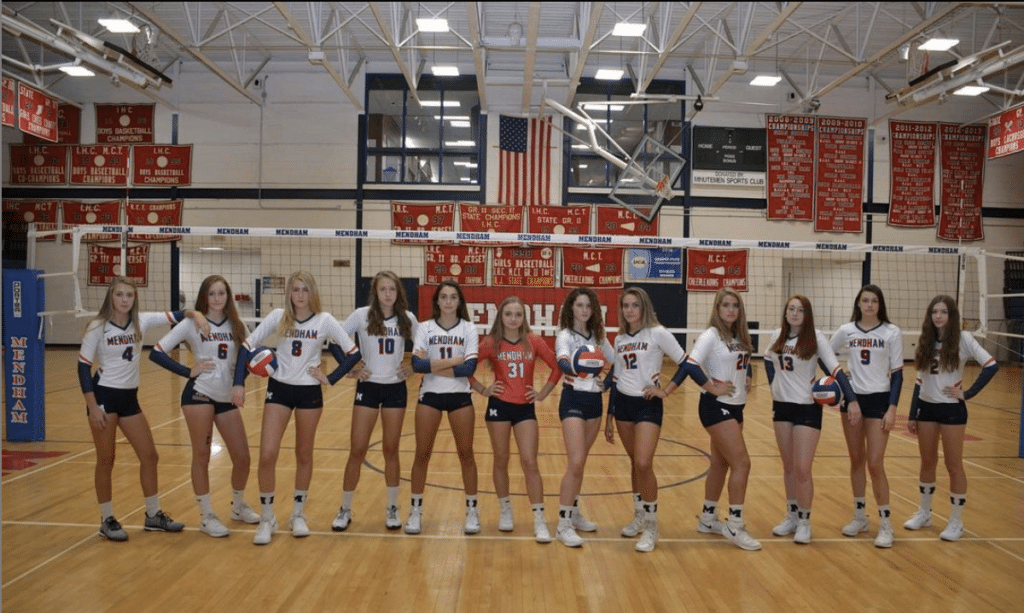 Posted On: 12/23/20 5:21 PM
Amidst the COVID-19 pandemic, two shutdowns of indoor sports, and three rescheduled season start dates, we finally have a clearer picture of when the fall 2020 girls' volleyball season will take place. At the time this article was released, the start date was slated for April 1st with the season to end around Memorial Day Weekend.
Club volleyball has been on for many clubs since the end of September. It begs the question of how players will be able to transition from club teams to high school and back again. How will those two schedules balance out? Your guess is as good as mine. The advantage to all of this is that now we have an even better look at players who haven't used their year of high school eligibility yet this season.
In the meantime, let's take a look at what programs to keep an eye out for this upcoming season.
West Morris Mendham
West Morris Mendham High School, colloquially known as "Mendham", is a powerhouse program. Having finished the 2019 season with an overall record of 28-6, they made it to the final round of the Tournament of Champions only