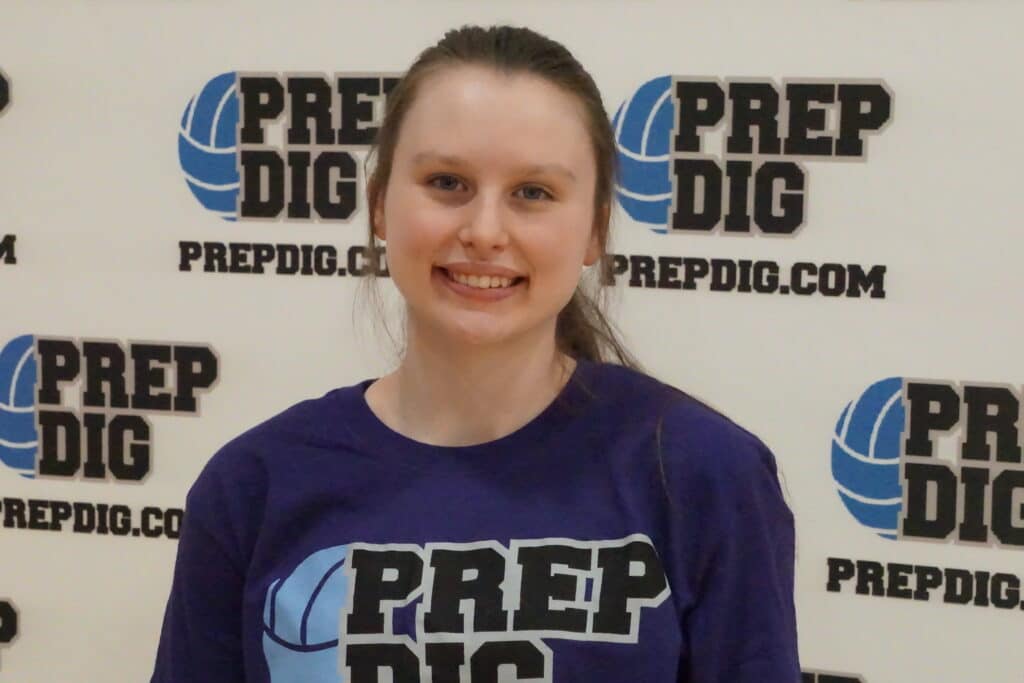 Posted On: 12/8/20 9:14 PM
There was a sea of purple shirts on Sunday at the Top 250 Expo. They just finished up their sophomore season campaign and were showcasing their talents. The class of 2023 was assigned purple shirts and they were very fun to watch! Here is a quick look at some of the athletes that stood out on the courts I was analyzing:
Ali Butler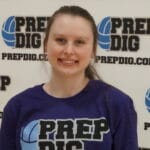 Ali Butler 5'6" | OH Millard South | 2023 State NE 5'8" OH High School: Millard South  Club: Premier Nebraska Volleyball
Ali had great ball control during the partner drills and wash games on Sunday. She has a quick arm swing and brings a ton of energy to the floor. She registered 146 kills, 37 ace serves, and 314 kills  for the Patriots this fall. She is a nice all around player! 
Ashley Wilwerding 5'10" OH High School: Omaha Marian Club: Premier 16 Gold
Ashley had great ball control from the get go. She has a hammer for an arm and hits the ball with a lot of authority. She was aggressive from both the front and back row. She hustled at all times and did a fantastic job communicating and talking