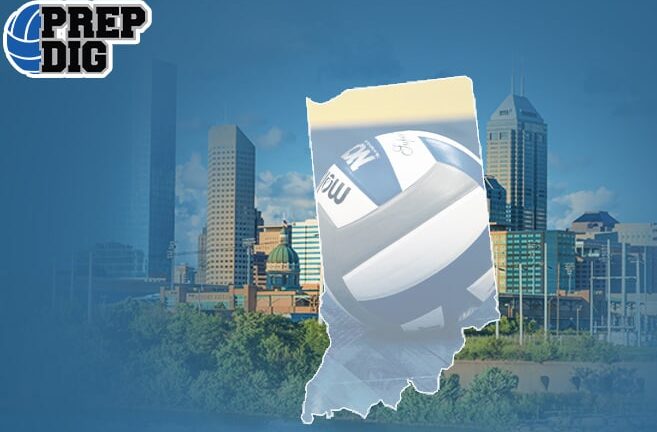 Posted On: 12/15/20 8:57 AM
In our club previews, we've touched on some of the larger clubs in the area. In this article, let's take a closer look at some not-so-big clubs in the Hoosier State that have kids that need a home for next fall.
COA 18 Cyclones
The lone committed player for this squad is Braxton Shelton (Kentucky Wesleyan), who can play multiple spots along the net, but should be an outside hitter at the next level. We also like future libero Kaitlyn Anderson, who stays on her feet more than most DS's in this class and is steady and solid in serve receive. Lilly Meyer can also play multiple positions, as either a six-rotation outside or a three-rotation DS. Her high, flat swing makes up for her size, and her passing and defense is above average for this class. Finally, Emma Pinkston is another six-rotation option, and hits all of her shots high and hard.
COA 18 Pink Panthers
Shay Baker-Watson looks to wear the special jersey on this squad, with her steady passing and defensive capabilities. Although basketball is a big part of her life, I also like Grace Burdge, whose whip-action arm is lethal. Aubrey Ewers brings a versatility to the DS position, and can play all three back row spots. Mikaila