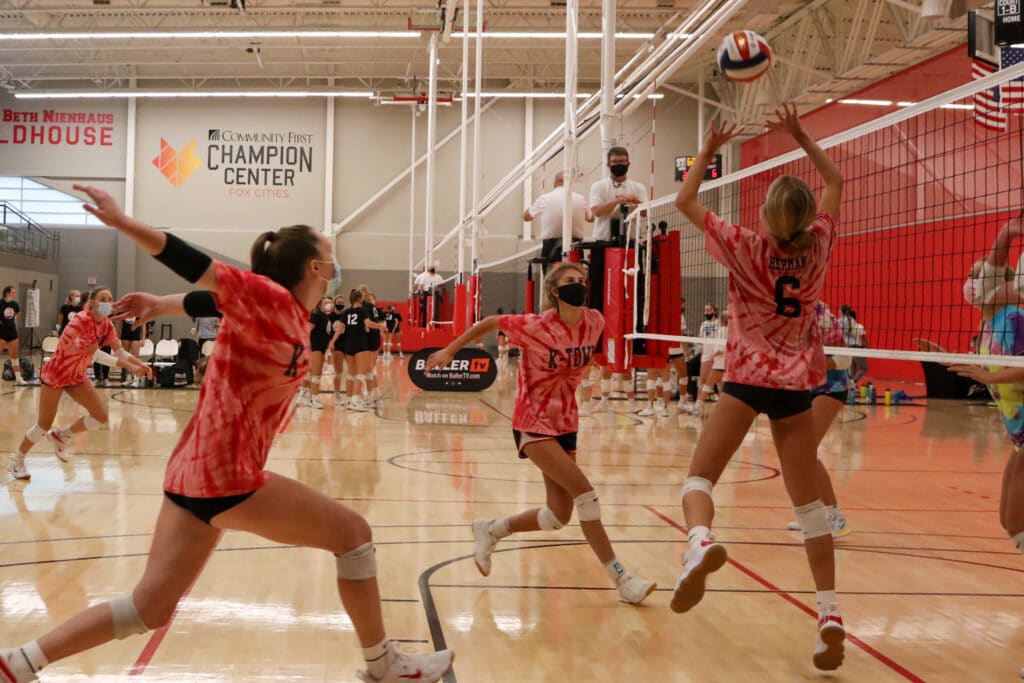 Posted On: 12/28/20 4:20 PM
The class of 2023 is stacked with talented athletes, and setters are no exception. These athletes clearly put in work this year and have really developed their speed, power, and critical thinking on the court. Here are some truly dynamic setters outside of the Top 25 ranked that should be on your radar. 
Macy Herman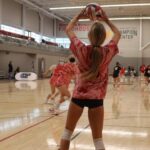 Macy Herman 5'11" | S Kimberly | 2023 State WI has an amazing focus on the court. She pursues every ball and betters the ball on every play she can. Macy has fast hands and is very efficient with the ball. Not only does she read opposing blockers well, but she also is hard to read herself which is a huge asset to her offense.