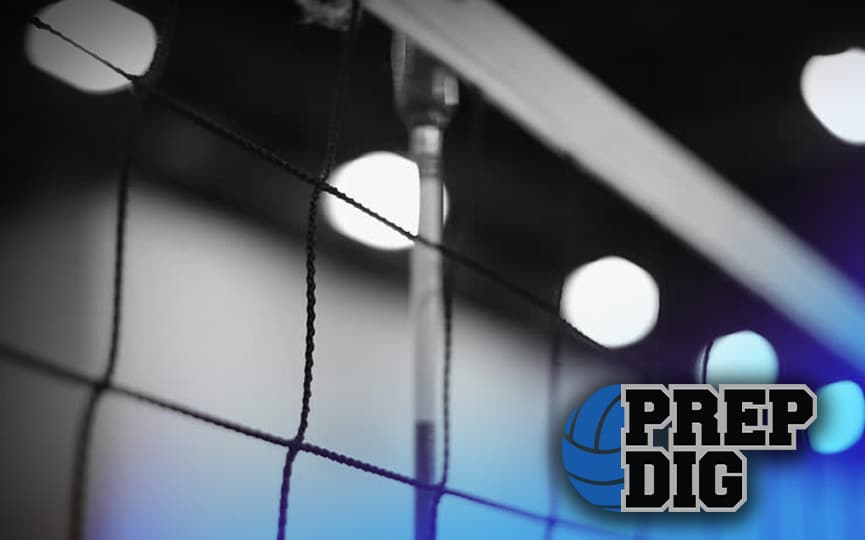 Posted On: 12/23/20 3:31 PM
Juniors were among the most versatile volleyball players in the 2nd Region during the 2020 high school volleyball season. 
A look at four versatile 2nd Region juniors follows. 
Hailey Hallmark: A Hopkinsville junior middle hitter/outside hitter/right side, Hallmark was a leader for her team throughout the 2020 high school volleyball season. Thriving along the net as a junior, Hallmark recorded 139 kills, 68 blocks, 31 digs and 12 service aces. Hallmark excels in the middle and is a strong hitter from either side. 
Aniya McCarley: A Christian County junior middle hitter/right side, McCarley contributed at multiple positions throughout the 2020 high school volleyball season. McCarley tallied 68 kills and 23 blocks in 19 matches. Athletic, McCarley is a productive hitter from the right side. 
Adena Springer: A Madisonville-North Hopkins junior opposite/setter/defensive specialist, Springer is among the most versatile high school volleyball players in Western Kentucky. As a junior, Springer recorded 58 kills and 35 digs. A vocal leader who is agile, Springer delivers as a hitter from the left side regularly. 
Jordan Troutman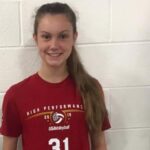 Jordan Troutman S Henderson County | 2022 State KY : A Henderson County junior setter/right side, Troutman possesses a diverse skill set. Troutman registered 138 kills, 32 blocks, 48 assists, 84 digs and 45 service