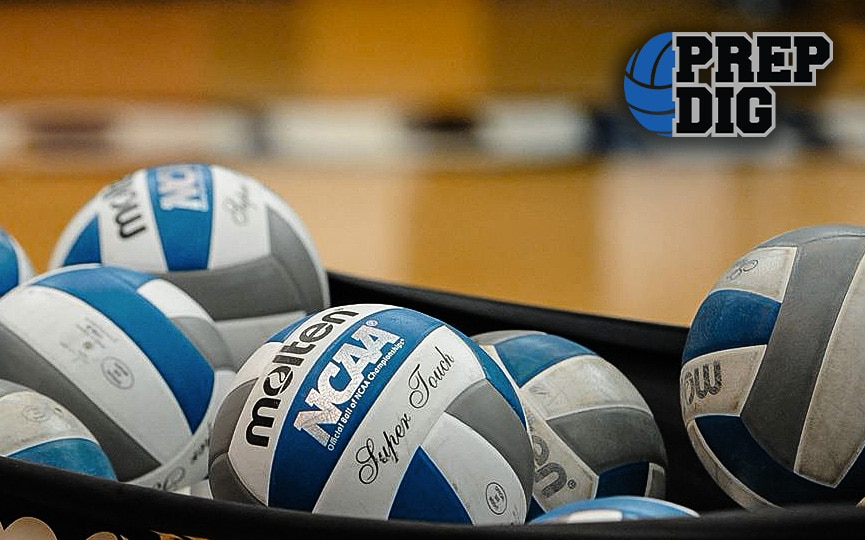 Posted On: 12/12/20 4:27 PM
Florida is rich in both sunshine and volleyball talent. Across the state, players have begun their training for the upcoming 2021 club season. Here are just a few of the best volleyball clubs in the state. These are the clubs to watch; they have the biggest programs, with the best players, and the most college commitments. 
OTVA - Orlando Tampa Volleyball Academy - Multiple Locations in FL 
For obvious reasons, this tops the list as one of the best clubs in Florida for girls looking to get recruited. OTVA has four locations across the state in Orlando, Tampa, Clearwater, and Jacksonville, and countless teams at each location. Typically, in a given year, they have 20-60 graduating players with college commitments. In general, OTVA is a powerhouse. If the opportunity arises to watch one of their 16-18 USAV teams play, take the opportunity! 
Top Committed Players: 
Class of 2021: 
Erin Morrissey Erin Morrissey 6'1" | OH Plant | 2021 State FL - University of Maryland 
Valeria Rosado Valeria Rosado 6'0" | OH Lyman | 2021 State FL - Stephen F. Austin State University 
Alanyz Viera - University of Miami 
Mila Yarich Mila Yarich 6'0" | OH Robinson | 2021 State FL - Yale University