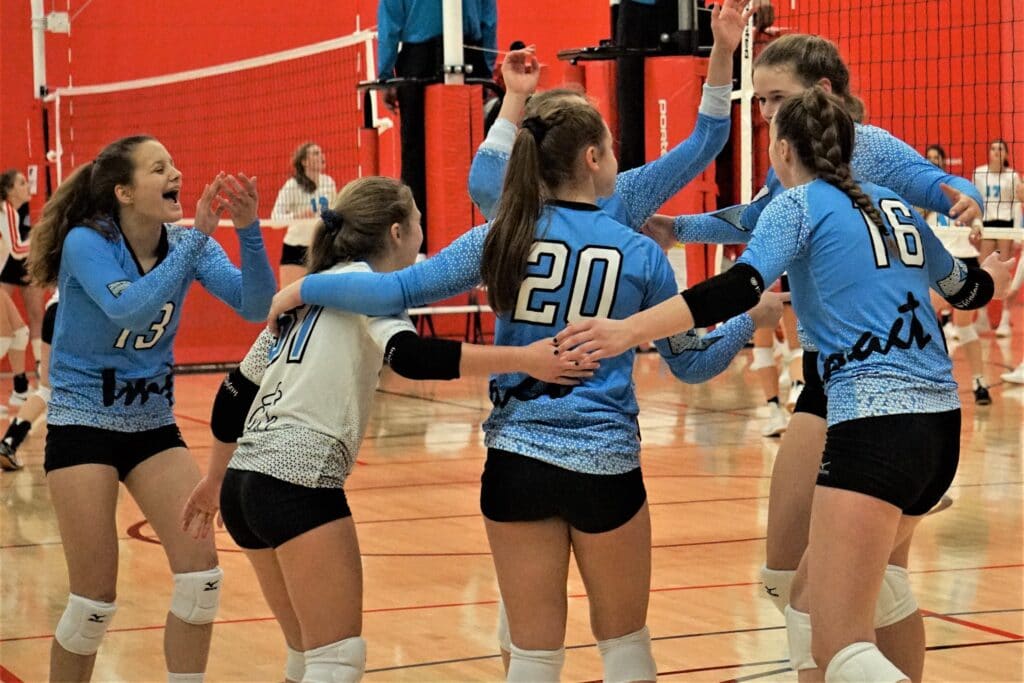 Posted On: 12/29/20 12:51 PM
We will peruse the Badger region to learn about some of the 17/18s teams and rosters that will be competing January 2nd-3rd at the Community First Champion Center.  With a fun mix of clubs, we predict an exciting season opener for these teams.  We also plan to have plenty of content rolling during the tournament, so keep your eyes peeled for tweets from Prep Dig Wisconsin and your favorite scouts! And, if your team isn't featured today, don't worry! There is more to come and coaches can send previews of your team to spikeitdown@hotmail.com . 
Impact 18 National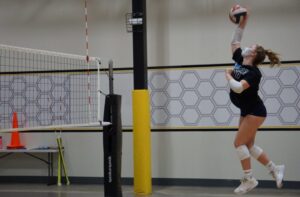 The team will be directed offensively by Heidi Colburn (2021 – 5'9 – Oshkosh North) and Kellyn Kennedy Kellyn Kennedy 5'9" | S Appleton East | 2021 State WI (2021 – 5'9 – Appleton East). Colburn has a solid volleyball IQ and Kennedy keeps the opposing defense on their toes.  Joining them is an absolute superstar personality Rachel Mueller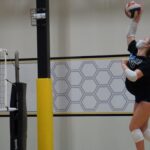 Rachel Mueller 5'9" | OH Oshkosh West | 2021 State WI (2021 – 5'9 – Oshkosh West).  She is a top-notch defender who is also a big scorer on the pin.  Mueller has several shots in her tool belt and will probably be a key pin for Impact.