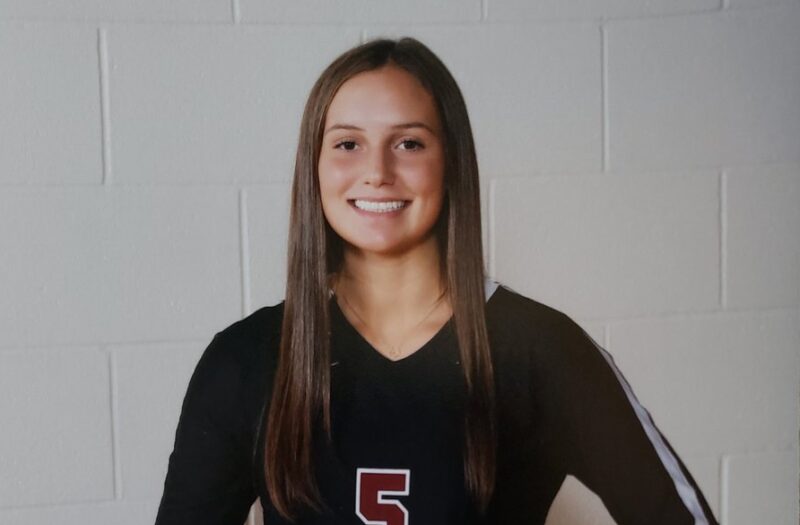 Posted On: 12/24/20 9:06 AM
Liberos and defensive specialists are very important to keeping the ball in system.   Being quick, scrappy, and being able to read hitters are all invaluable skills to be a successful defensive player.   These are some of the best of 2022 (part 1).  I'll highlight more top-notch defenders tomorrow.
Samantha Riggs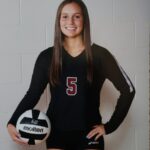 Samantha Riggs 5'7" | DS/L Papillion-LaVista | 2022 State NE | L | Papillion-Lavista | Premier | Uncommitted
Riggs is the record holder for digs in a season and career digs (1429 and counting) by the end of her junior year at perennial powerhouse Papio LV.  She has great court awareness having started since her freshman season.  She led her state tournament qualifying team in serve receives and added 388 digs.  She's quick and does what it takes to keep the ball in play!   She's talking to several colleges and looking to find her perfect school.  She has good communication on the court, especially with her hitters when she sees zones not defended, reading hitters to position herself behind the ball or blockers to get any tips, and she supports all her teammates. 
Ella Hazen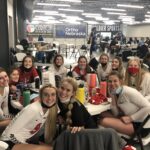 Ella Hazen 5'8" | DS/L Millard West | 2022 State NE |  L/DS/OH | Millard West | Premier | Uncommitted
Hazen started her high school career as a setter