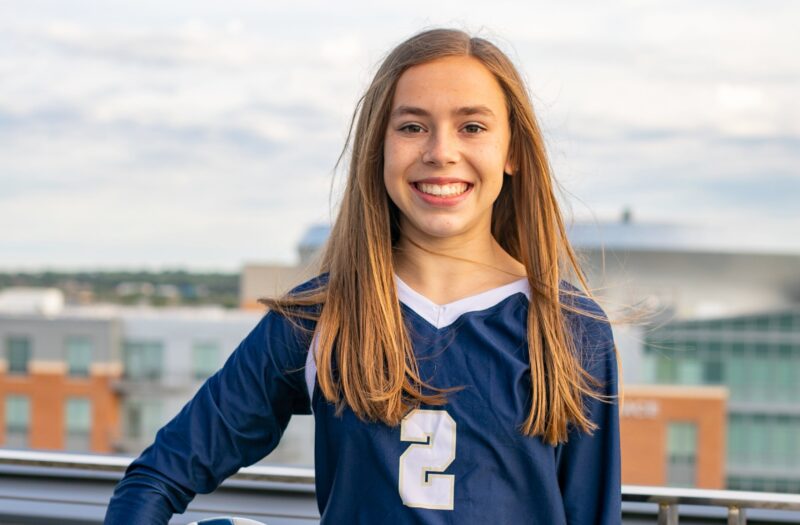 Posted On: 12/4/20 8:00 AM
Now, we just sit and wait until Sunday to get a look at all of these great players!!! 
⇒WHO - Over 100 high school volleyball players from Nebraska, Iowa, Minnesota, and Ilinois
⇒WHAT - Some great volleyball players showcasing their skills for college coaches
⇒WHERE - The Volleyball Academy, Papillion, Nebraska
⇒WHEN - Sunday, December 6, 9:00-11:00 a.m.
STAY TUNED!!!!
LINCOLN LUTHERAN
Raegan Holle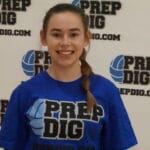 Raegan Holle 5'5" | DS/L Lincoln Lutheran | 2022 State NE | 2022 | L | 5'5 | Lincoln Lutheran | Nebraska One 17-1
Coach Sue Ziegler:
Raegan was the DS for us on our State Championship team in 2019, and this year played as our libero. She is very quick and has good vb instincts. A very positive player and person as well - good to have as a teammate! Raegan served as one of the captains for our team this year.  We did a 2 person serve receive the majority of the time and she was a big part of that. 
Here are her stats for this past season:
Digs - 529
Service Aces - 46
Serve % - 91.8%