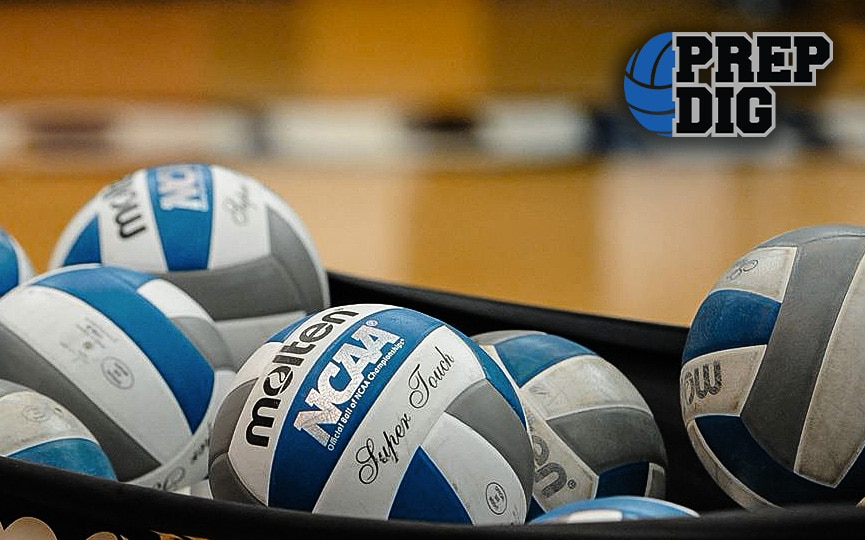 Posted On: 12/24/20 2:19 PM
These players from the Class of 2023 have proven themselves to be among the best on their respective teams. Although they are young, they all have the talent and the athleticism to carry their team to numerous victories. Definitely among the top players to watch this coming club season. 
Kinsley Warbritton – OH – Academy of the Holy Names 
Kinsley Warbritton is a star athlete at the Academy of the Holy Names. The Jaguar's Varsity season came to a close this year after suffering a loss to Bishop Kenny in the FHSAA State Champion semifinal round and placing 4th overall in the 4A Division. Kinsley was a major player this season for the Jaguars, and as such, was awarded the title of MVP for the 20-21 season. She was also named as the County Player of the Year in Tampa, FL. In the last two years, Kinsley has played in 152 sets with 347 kills, 21 blocks, 239 digs, and 48 aces. She is excellent in both offensive and defensive positions. On defense, she has perfect form while passing and moves easily to the ball. On offense, her flawless attacks fly past the blocks to either the line or cross-court spots. Overall, Kinsley is an impressive player that brings a ton of talent and athleticism to the court. Catch her playing this spring at No Name Volleyball Club.
Jordyn Byrd Jordyn Byrd 6'4" | RS Cardinal Mooney | 2023 State FL – 6'4" – RS – Cardinal Mooney High School 
Jordyn Byrd Jordyn Byrd 6'4" | RS Cardinal Mooney | 2023 State FL has received numerous awards and accolades for her outstanding performance. In the past two seasons at Cardinal Mooney, Jordyn has played in 180 sets and scored 518 kills, 133 blocks, and 50 aces. Her powerful attacks are one of her greatest talents on the court; her range on the net is unmatched by opponents her age. She is already showing Division I collegiate potential and she has so much more play-time and training ahead. 
Jessica Shattles Jessica Shattles 5'8" | S Ponte Vedra | 2023 State FL – 5'8" – S – Ponte Vedra High School 
Jessica Shattles Jessica Shattles 5'8" | S Ponte Vedra | 2023 State FL is an incredible setter on Ponte Vedra's Varsity Volleyball team. In the past two seasons, Jessica has received many distinguished awards and has led her team as the setter to numerous victories including the 5A 2020 FHSAA State Championship. She has played in a total of 152 sets with 1366 assists, averaging about 9 assists per game. Jessica also has over 420 digs, 73 aces, and 133 kills. As a setter, Jessica is the orchestrator of the entire offense and is an extremely smart player that can not only get to every ball with ease, but also makes the best decisions for her hitters, and her team as a whole. She is a player to watch and coaches are already seeing her future potential shine through.